FEATURED ARTICLE
2023 Summer Make-Off Challenge: Boat Building Edition
  To our entire Jamestown Distributors and TotalBoat community, we are honored and excited to announce that today begins the most awaited event of the summer: The TotalBoat Summer Make Off: Boat Building Edition! What started as just a wild...
Read more
MOST RECENT ARTICLES
OUR
BLOG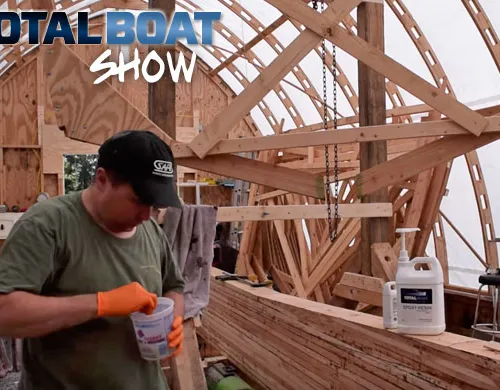 Today for our backyard boat shop tour, we're back inside the boat shed of Scott Smith and the Sea Dreamer Project, a home built "Diesel Duck" trawler. Like many of our...
Read more