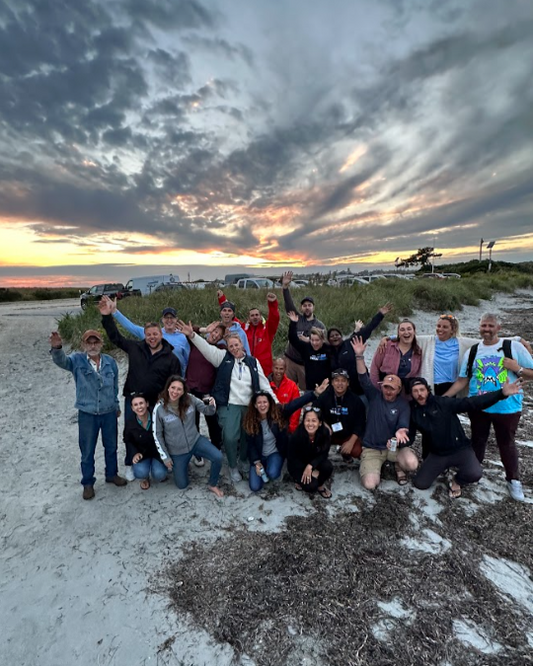 FEATURED ARTICLE
Newport International Boat Show Recap!
Another year at the Newport International Boat Show is in the books and worries of a potential hurricane couldn't keep the crowd or us away. Luckily Hurricane Lee passed to the east and left us with a beautiful few days...
Read more
MOST RECENT ARTICLES
OUR
BLOG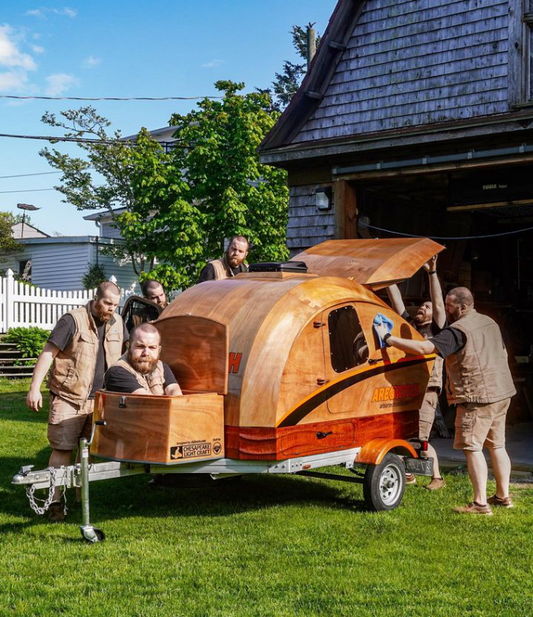 Once again, Paul Jackman from Jackman Works demonstrates his amazing woodworking skills in the creation of an upside down boat! AKA, a teardrop camper. In this week's video Paul deviates...
Read more