FEATURED ARTICLE
MakerCamp at Catskill Mountain 2023
It's finally that time of the year, a time that many makers across the country count down to! MakerCamp at Catskill Mountain is back and you know TotalBoat will be there! If you're unfamiliar with MakerCamp, we'd like to break it...
Read more
MOST RECENT ARTICLES
OUR
BLOG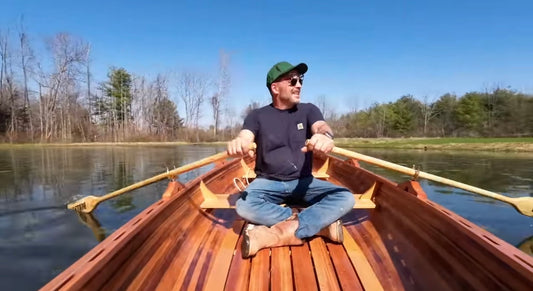 If you're a fan of woodworking and boat building, you've probably heard of Jimmy Diresta, the master craftsman behind the popular YouTube channel of the same name, jimmydiresta. In his...
Read more