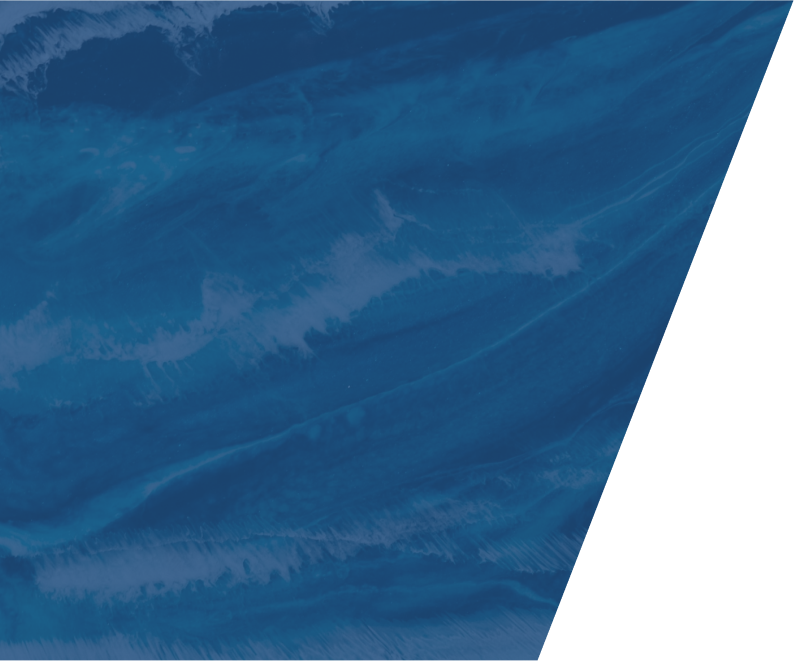 Let's Meet the
TotalBoat crew
we are people who love making stuff.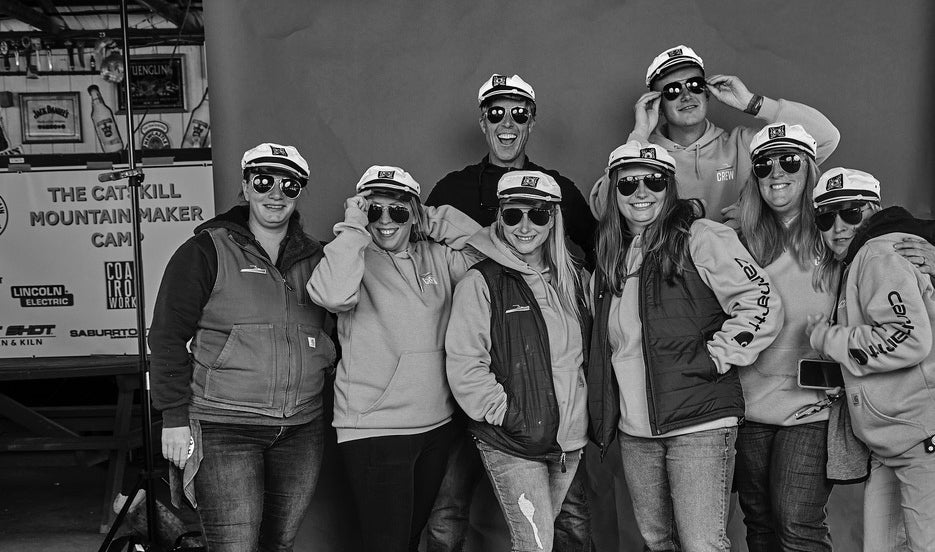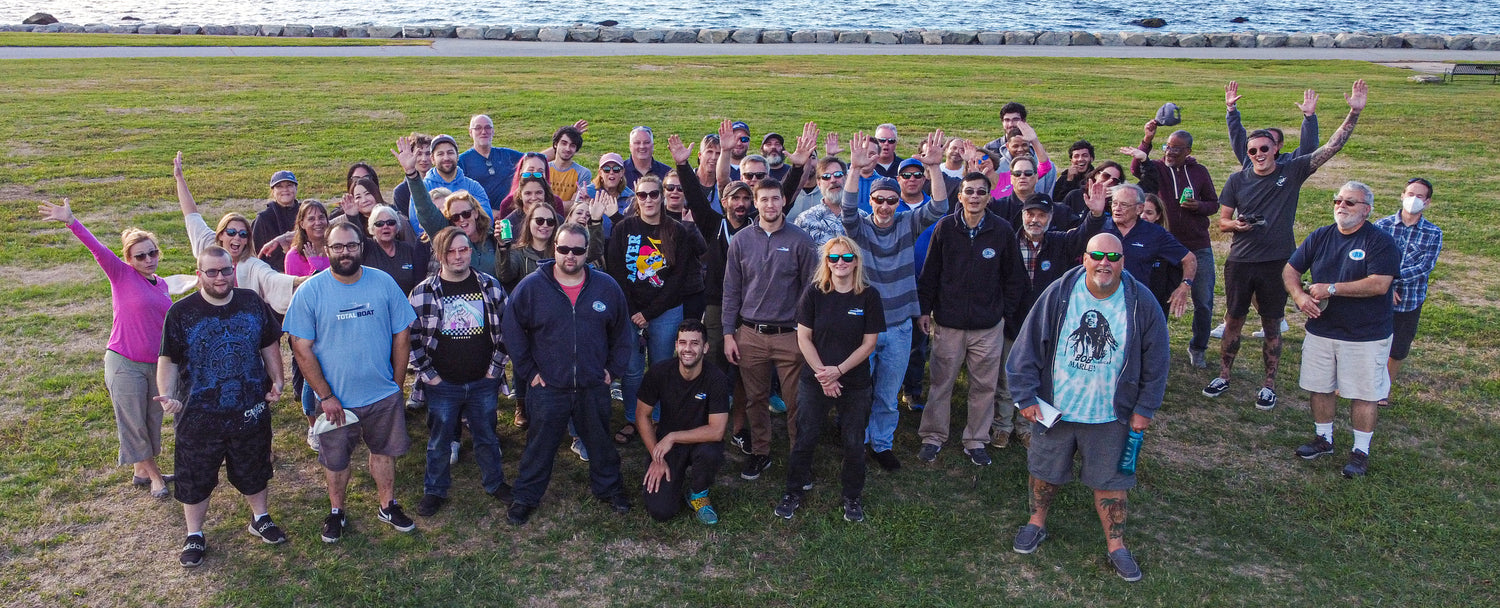 We believe you should love where you work
We work hard every day to bring you great products. Since we love making things, just like you, we take every opportunity to have fun, and use our favorite TotalBoat products at our weekly shop nights and ambassador events.
LEADERSHIP TEAM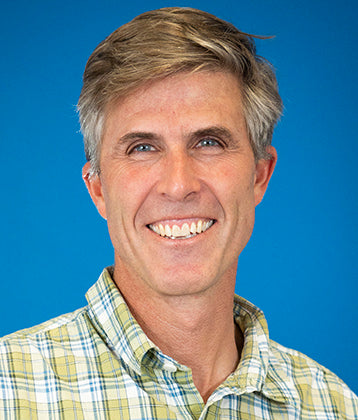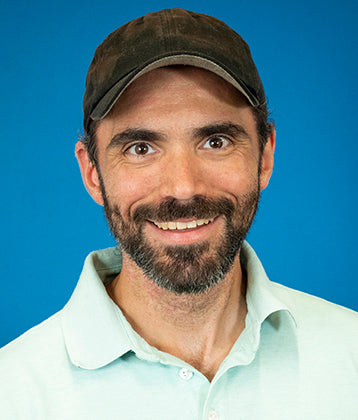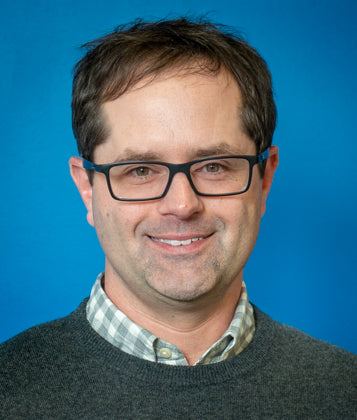 Dan Gendreau
Director of Marketing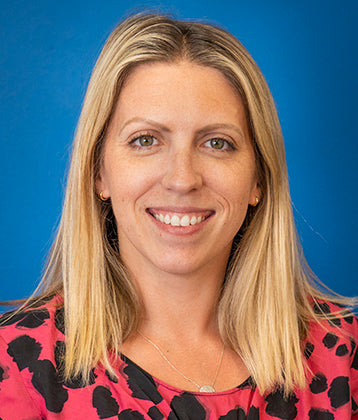 Katie Starks
Director of Product & Brand Strategy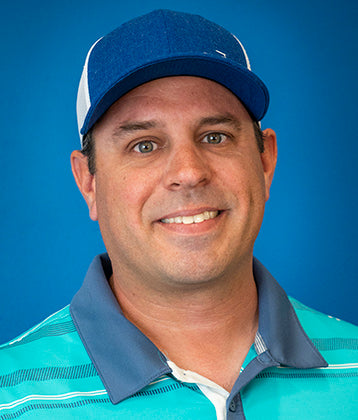 Ryan Tooley
VP of Finance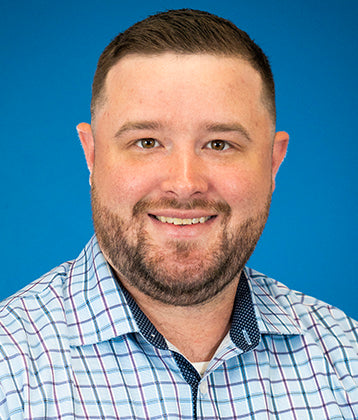 Jon Berry
VP of Operations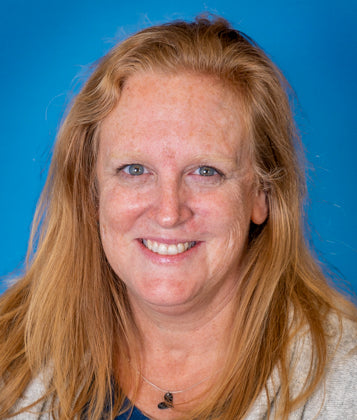 Kristin Browne
Director of Brand Ambassadors & Events
Join OUR CREW
Want A job You'll Love?
The TotalBoat team supports boaters, makers and artists to do their best work. As part of our crew, we support you, so you can do your best work and have fun, too!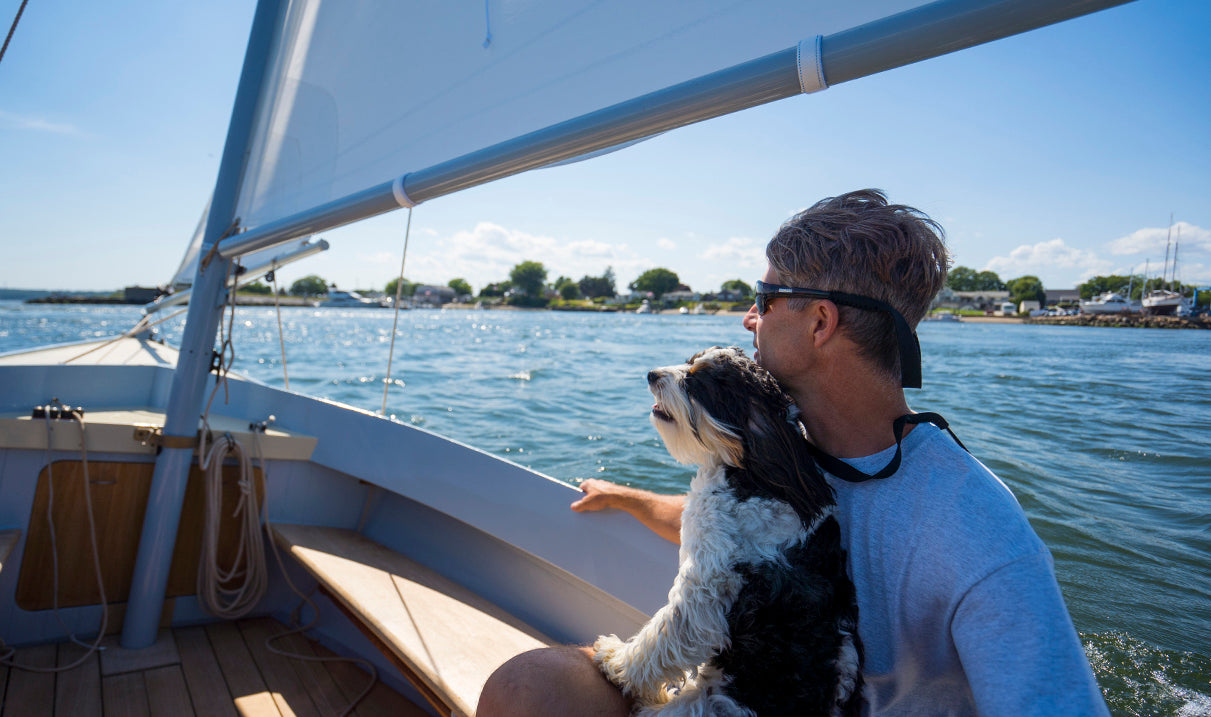 LET'S BE FRIENDS
follow us on our socials!