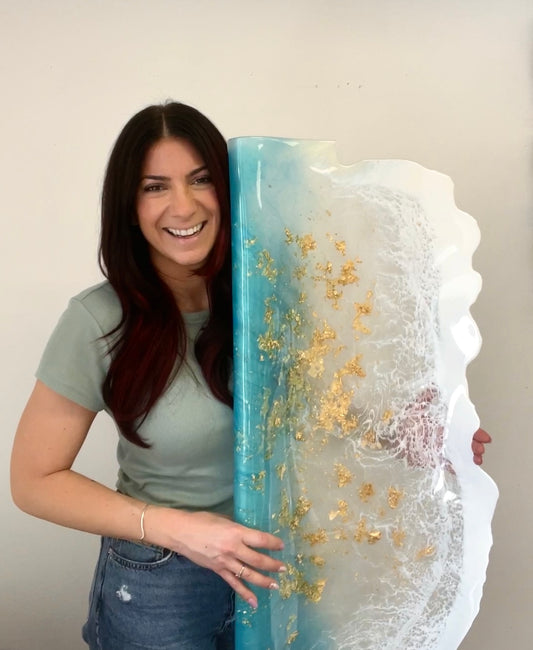 FEATURED ARTICLE
Brittney Carbone: Lifetime Artist and Teacher
Welcome to another exciting edition of TotalBoat's Customer Spotlight! In these articles we shine a spotlight on talented artisans and craftsmen who harness the power of TotalBoat products to bring their creative visions to life. This month's feature we are...
Read more
MOST RECENT ARTICLES
OUR
BLOG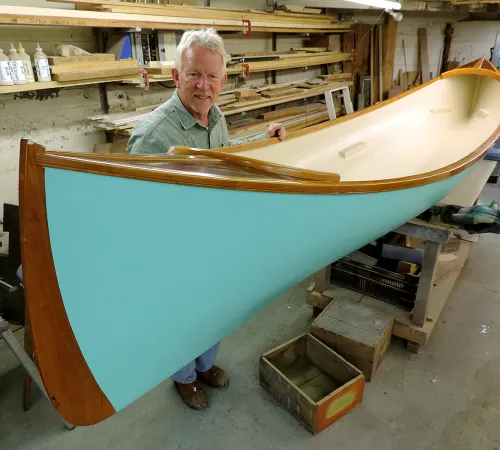 When the 2015 Wooden Boat Show rolled into downtown Mystic, CT in late June, Richard Honan and his newest boat building accomplishment were there, front and center. After winning the...
Read more