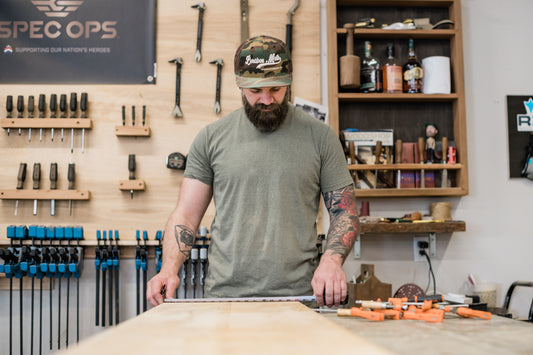 FEATURED ARTICLE
Jason Hibbs: Passionate Woodworker, Compassionate Human
Welcome to another exciting edition of TotalBoat's Customer Spotlight! in these articles we shine a spotlight on talented artisans and craftsman who harness the power of TotalBoat products to bring their creative visions to life. This month, we are stepping...
Read more
MOST RECENT ARTICLES
OUR
BLOG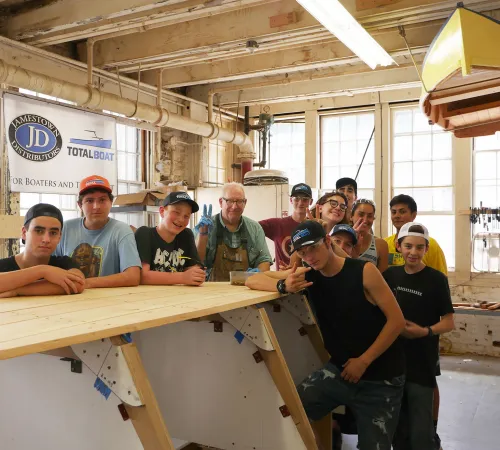 For over 40 years, Jamestown Distributors has been helping people love their boats more. Whether it's about helping the handy DIY owner tackle a tough project – or if it's...
Read more