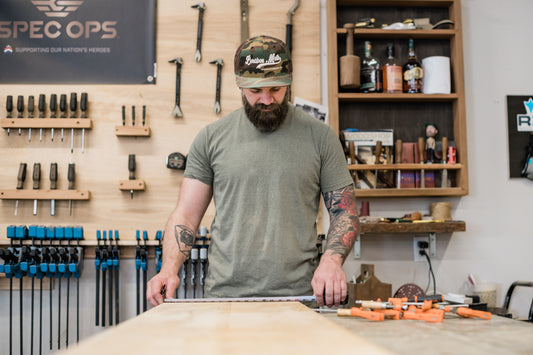 FEATURED ARTICLE
Jason Hibbs: Passionate Woodworker, Compassionate Human
Welcome to another exciting edition of TotalBoat's Customer Spotlight! in these articles we shine a spotlight on talented artisans and craftsman who harness the power of TotalBoat products to bring their creative visions to life. This month, we are stepping...
Read more
MOST RECENT ARTICLES
OUR
BLOG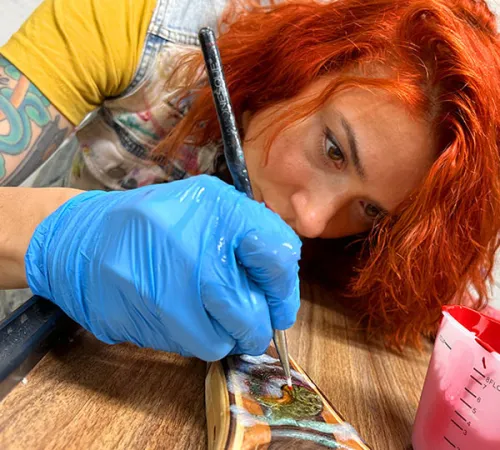 Tina Lewis always wanted to start her own business, she just never expected it would be all her life experiences culminating in creating gorgeous, unique fly fishing nets. In 2018,...
Read more