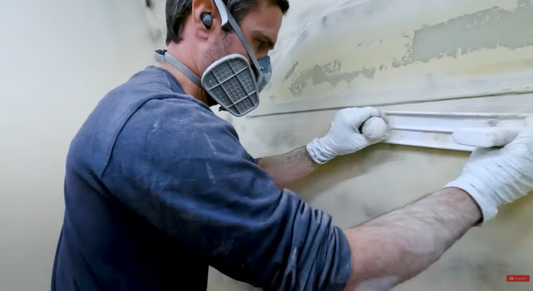 FEATURED ARTICLE
MJ Sailing: Anchoring Progress
In their latest video, the dynamic duo at MJ Sailing takes us through the next phase of their 42-foot catamaran build, focusing on the anchor locker. This critical space is the epicenter for various mechanical elements, prompting the need for...
Read more
MOST RECENT ARTICLES
OUR
BLOG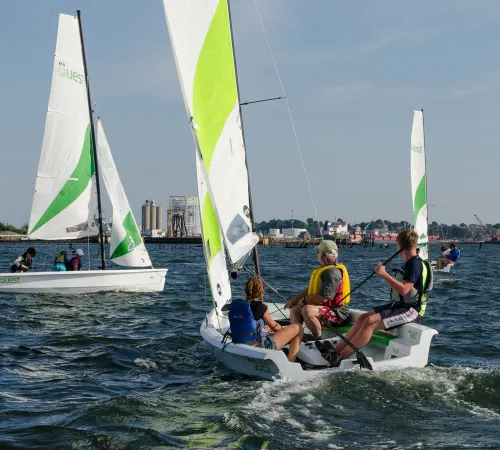 JD & TotalBoat have supported the efforts of the amazing Community Boating Center in Providence for many years. By contributing to their program with product, manpower and motivation, we have witnessed the...
Read more