100% solid round general-purpose polyester brush is especially ideal for water-based coatings, because they won't load up and swell the bristles as sometimes happens with china bristle brushes. High-quality brush applies paint evenly, without clumping or streaking. Tapered edge is ideal for cleanly cutting in edges and corners.
Regular price
$7.12 - $9.53
Sale price
$7.12
Regular price
Unit price
per
Free Shipping On All Orders
View full details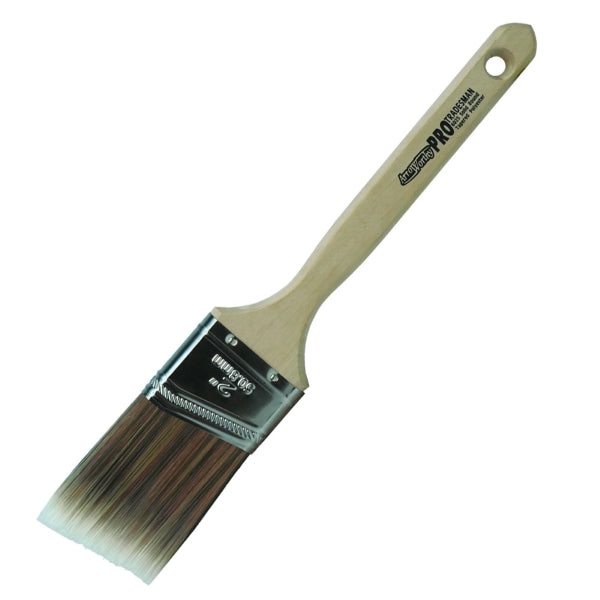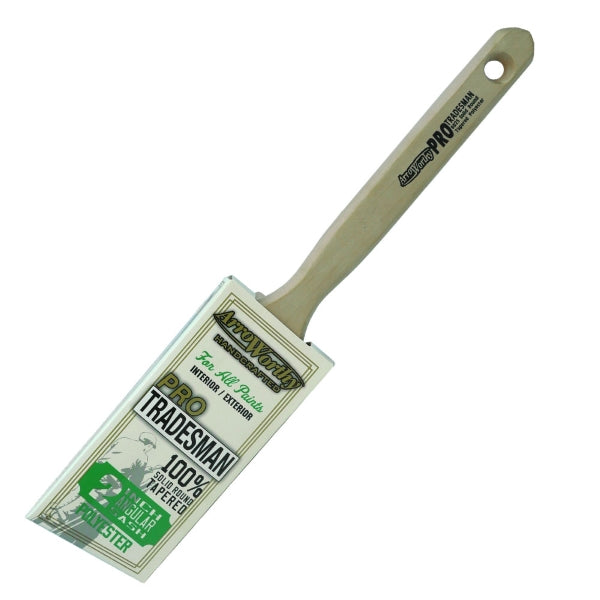 Description
Use with water-based or oil-based paints and varnishes
Tapered for excellent brush control
Densely packed polyester bristles provide a smooth finish
Comfortable, solid wood handle
Corrosion-resistant stainless steel ferrule
Available widths: 2" and 3"
Trim length: 2" brush is 2-3/4"; 3" brush is 3-1/4"
Thickness: 2" brush is 9/16"; 3" brush is 11/16"