Protect your skin from paint, varnish, epoxy, fiberglass fibers, and other materials. Latex-free, powder-free construction reduces allergic reactions. 50 pairs of disposable gloves per box.
Sale price
$29.99
Regular price
Unit price
per
Free Shipping On All Orders
View full details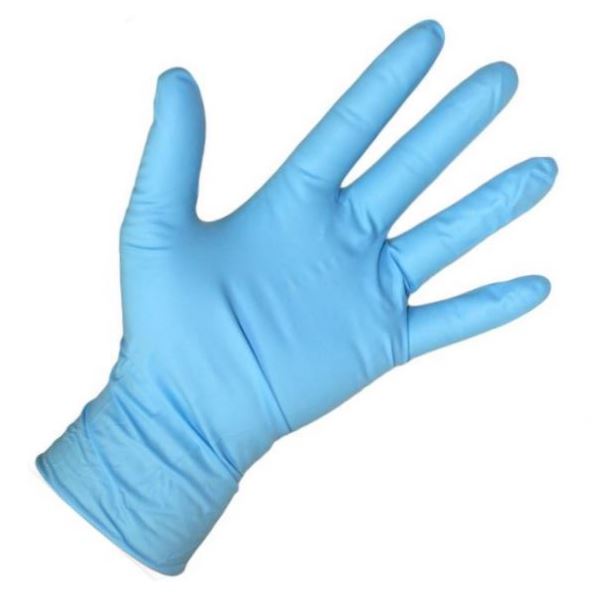 Description
Protect your skin from potentially damaging toxins and flesh-cutting fibers with these handy nitrile gloves.
Textured palms and fingers offer excellent grip and tactile sensitivity.
Latex-free means your hands will be rash-free.
No powder to transfer chemical allergens.
Available in sizes Small through Extra Large.
Gloves fit either hand, no searching for lefts or rights.
Sale price
$7.01
Regular price
Unit price
per