Disposable foam brushes produce a smooth, even finish when applying varnish, stains, enamels, latex, and oil-based paints. Available in 4 sizes. Sold by the box.
Regular price
$17.35 - $32.01
Sale price
$17.35
Regular price
Unit price
per
Free Shipping On All Orders
View full details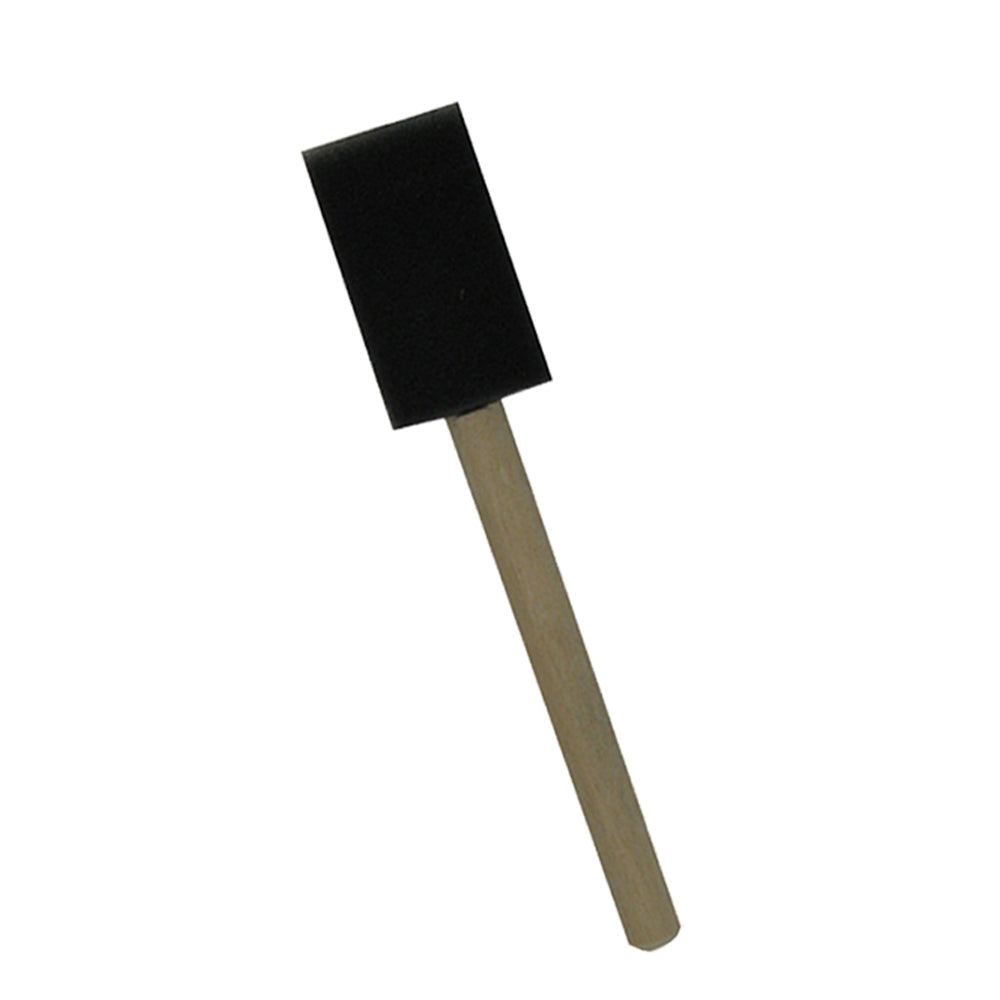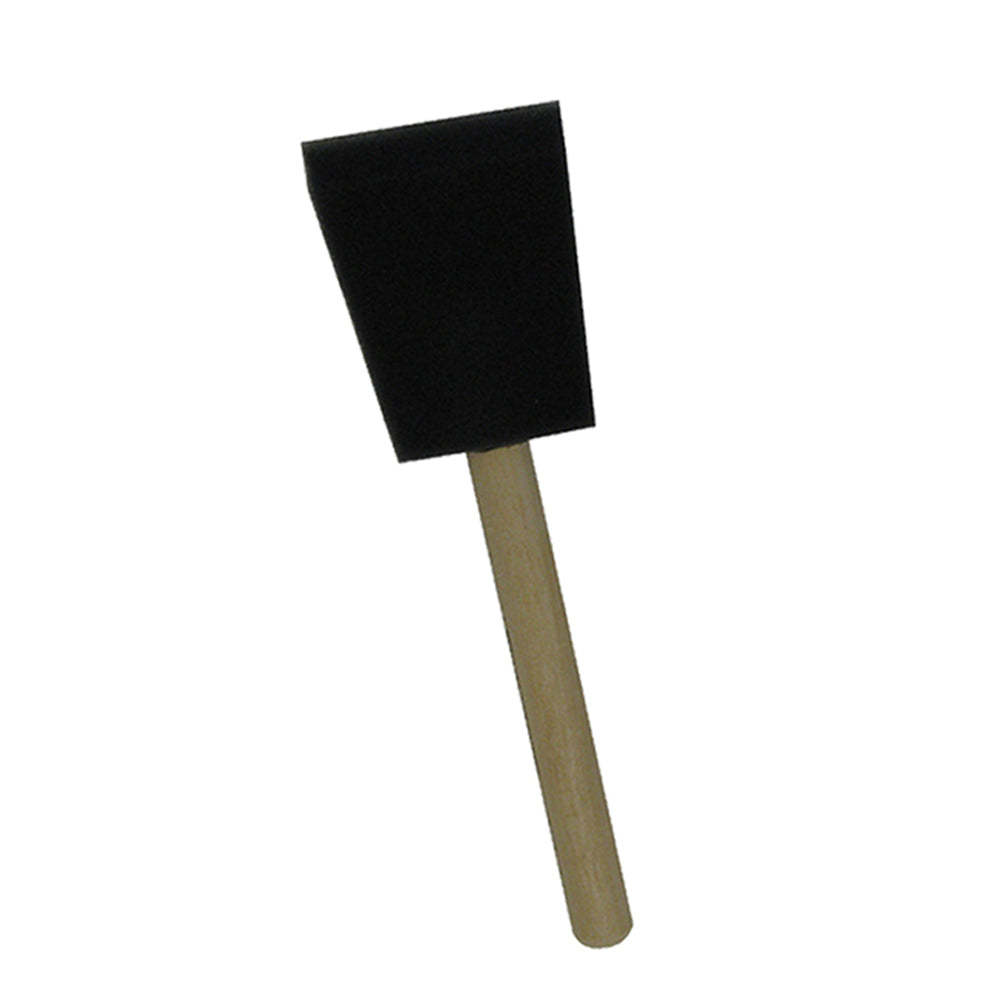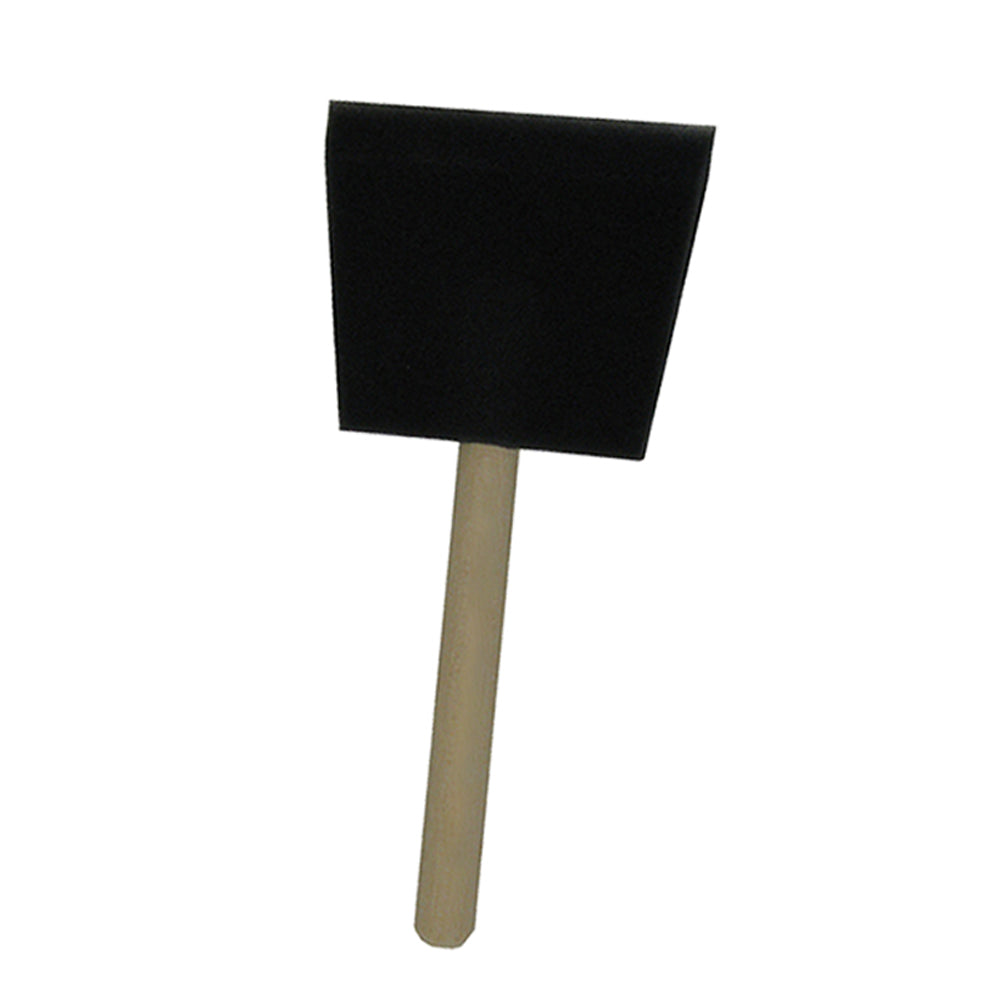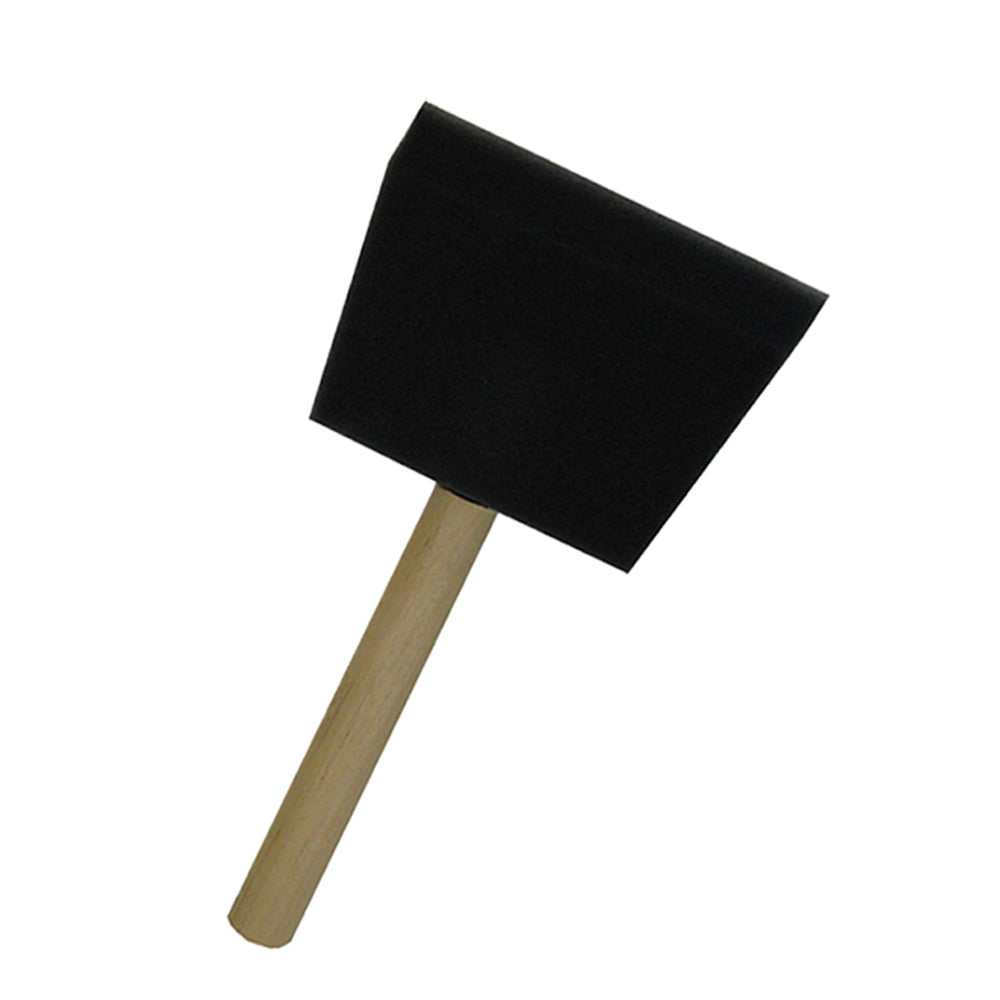 Description
Our premium foam brushes are made better to last longer, but are still priced to be used and then tossed.

Foam Brush Details
Quality construction holds together well, so the foam won't slide off the handle in the middle of a project.
Beveled, dense foam heads produce a smooth finish with no brush marks.
Great for a number of boat, wooodworking, household, and craft projects.
Priced to be used and disposed, saving cleanup time and hassle.
Do not use with lacquer or shellac, as these finishes will dissolve the foam.
Note: 1" and 2" brushes are sold 48 brushes per box. 3" brushes are sold 36 brushes per box, and 4" brushes are sold 24 brushes per box.