Disposable foam brushes with beveled high-density polyurethane foam heads, perfect for latex paints, oil paints, stains, and varnishes. Available in 2 sizes. Sold in boxes of 48/box.
Sale price
$3.99
Regular price
Unit price
per
Free Shipping On All Orders
View full details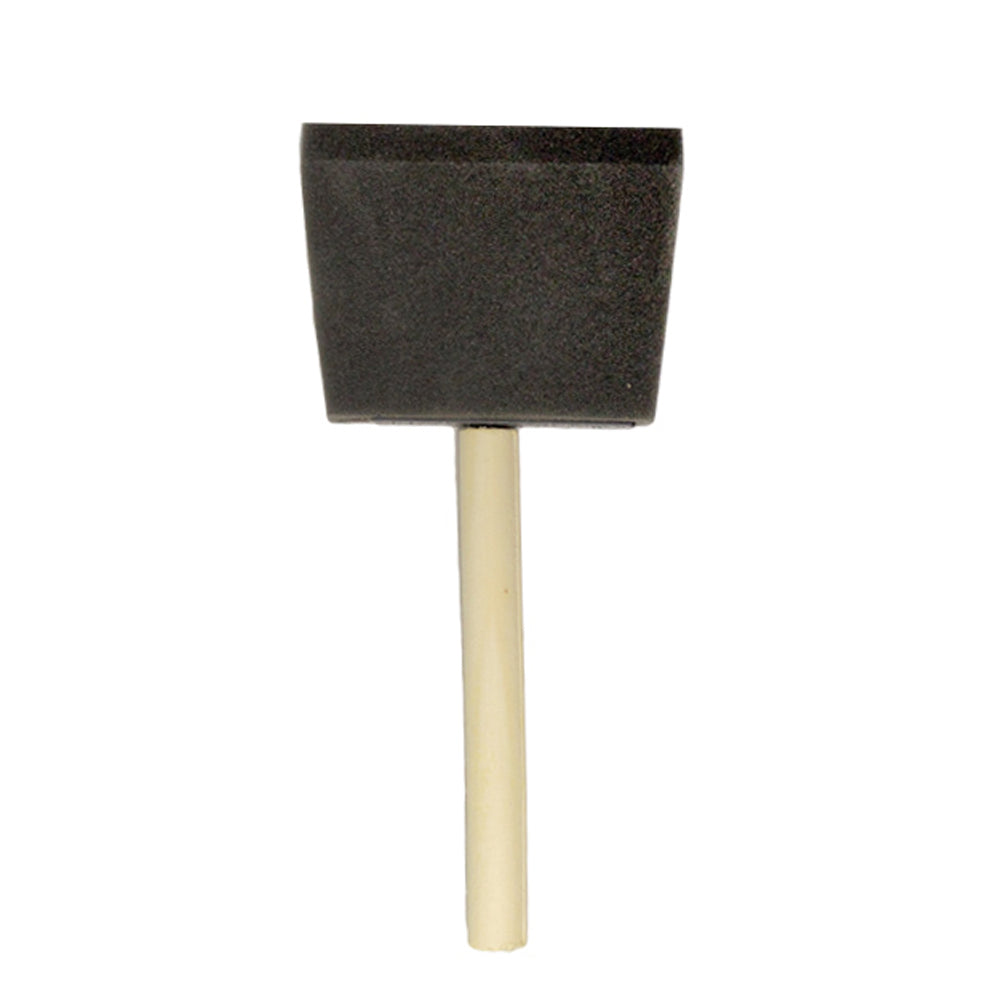 Description
Inexpensive disposable foam brushes produce a smooth finish when applying varnishes, stains, latex, and oil-based paints. Great for marine, woodworking, craft, and household projects. Available in 1" and 2" sizes, and sold in value-priced, boxed quantities.


Not for use with lacquer or shellac due to deterioration of the foam.