Smooth, tough, finely woven nylon fabric used to separate the breather fabric and the laminate during vacuum bagging. Produces a smooth, even surface ready for bonding or finishing. 60" wide fabric is sold in 2 and 10-yard lengths.
Regular price
$21.94 - $91.49
Sale price
$21.94
Regular price
Unit price
per
Free Shipping On All Orders
View full details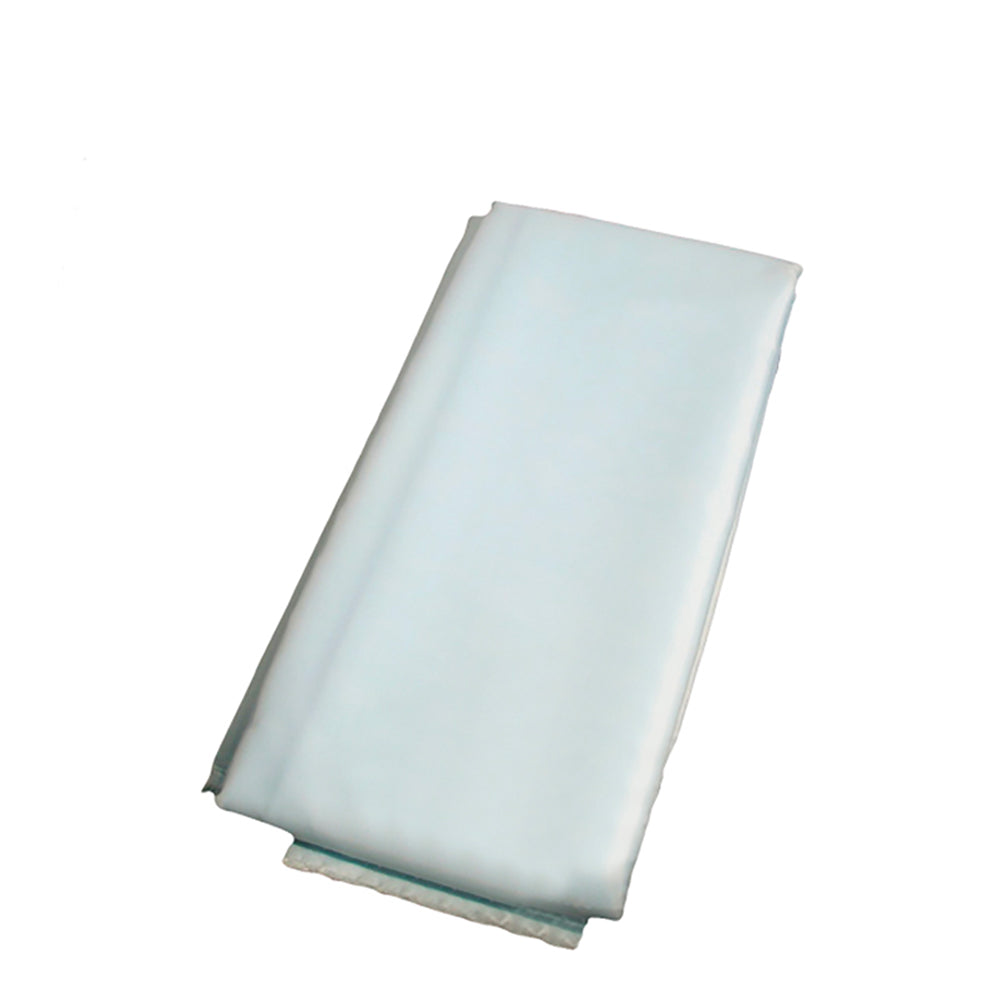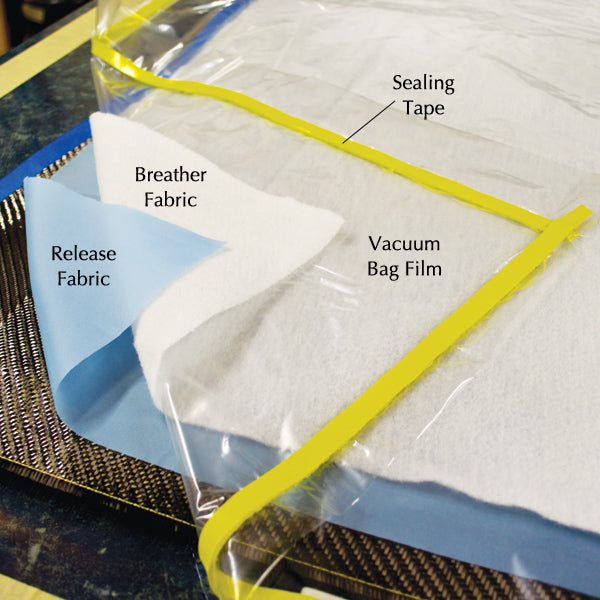 Description
Smooth woven release fabric won't bond to epoxy; use it to separate breather fabric from the laminate. Excess epoxy can wick through the release fabric and be peeled off the laminate after the laminate cures. It will leave a smooth textured surface that can be bonded without additional preparation.

Release Fabric Details

Also known as Peel Ply, this material peels easily after the epoxy has set.
Reduces the amount of amine blush.
Not recommended for post-cure temperatures over 120°F (49°C).
FREQUENTLY BOUGHT TOGETHER
ADDITIONAL PRODUCT INFORMATION