High-quality, high-tack vacuum bag sealant tape produces an airtight seal between the vacuum bag and the laminant. Conforms easily around difficult angles to patch or prevent small leaks. Sold in a ½" wide x 25' roll.
Sale price
$17.60
Regular price
Unit price
per
Free Shipping On All Orders
View full details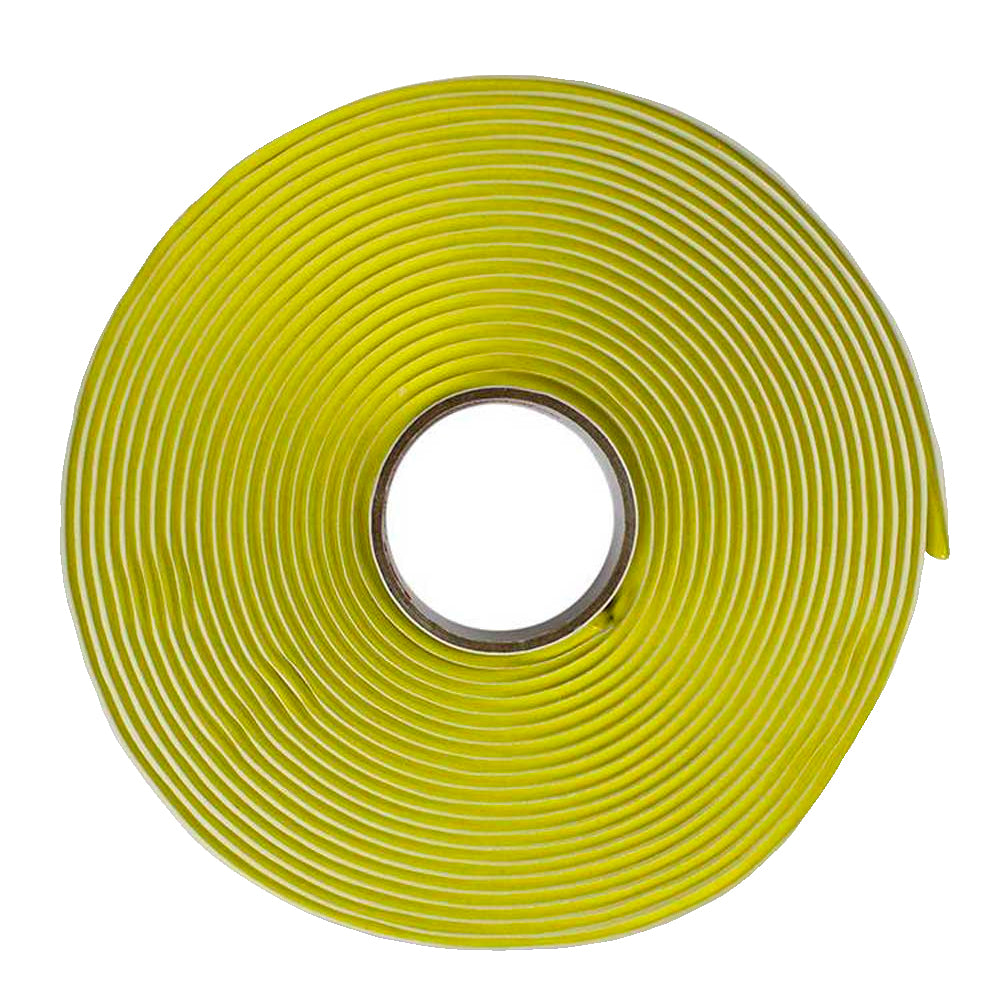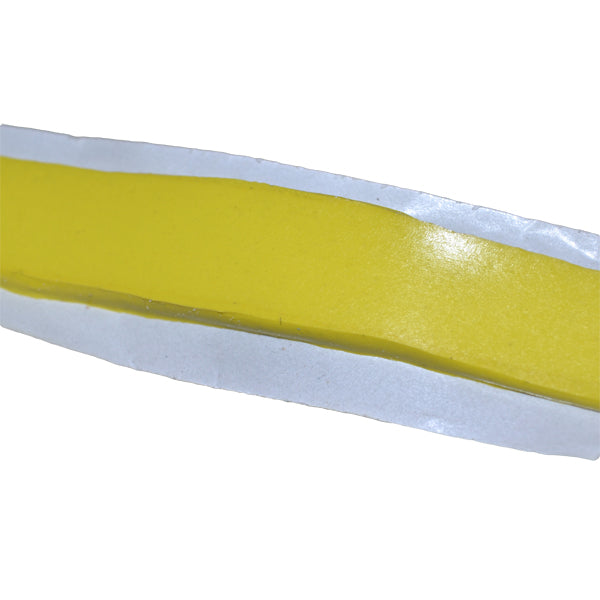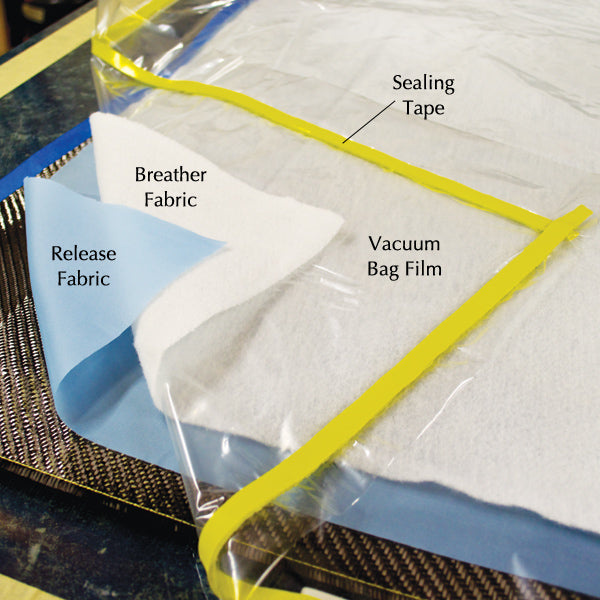 Description
Mastic sealing tape provides an airtight seal between the vaccum bag and the mold. Tape may also be used to seal the point where the manifold enters the bag and to repair leaks in the bag or plumbing.
The better the airtight seal between the mold and bag material, the smaller the pump you'll need. Poor seals, or material which allows air leaks, will require a larger capacity pump to maintain vacuum pressure.
FREQUENTLY BOUGHT TOGETHER
ADDITIONAL PRODUCT INFORMATION