Smooth-weave, lightweight, polyester fabric absorbs excess epoxy and provides exceptional air passage inside the vacuum envelope during laminating applications. 60" wide breather fabric is available in 2 and 10 yard lengths.
Regular price
$8.47 - $26.40
Sale price
$8.47
Regular price
Unit price
per
Free Shipping On All Orders
View full details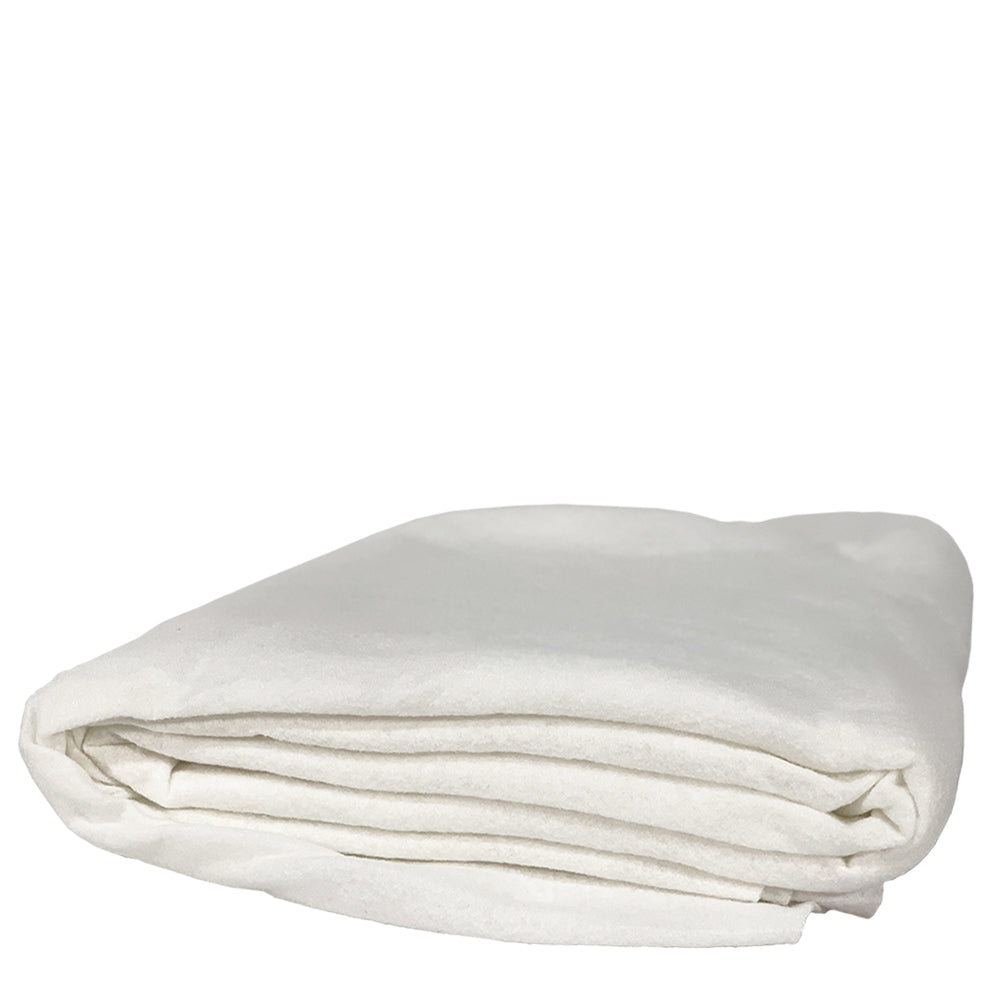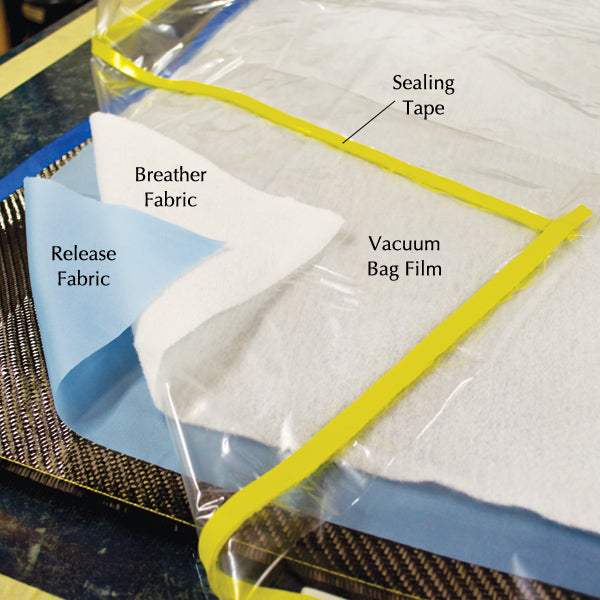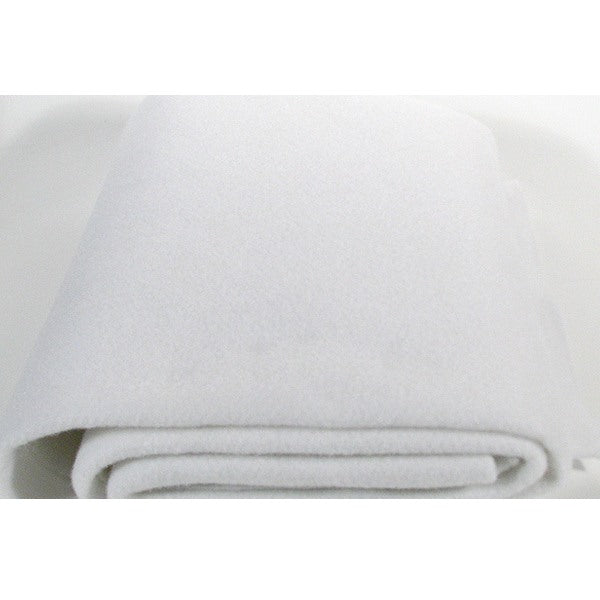 Description
Breather fabric, sometimes referred to as breather cloth or bleeder cloth, absorbs excess epoxy and allows air to be drawn to the pump port or manifold by creating air space between the bag and laminate. While some have substituted other materials like mosquito screen, burlap, or even swimming pool covers, we recommend you do things by the book for peace of mind and superior results.
FREQUENTLY BOUGHT TOGETHER
ADDITIONAL PRODUCT INFORMATION