Vibrant mica powder pigments in a variety of colors are ideal for creating unique epoxy river tables, epoxy jewelry, candles, screen prints, soap, lip balm, toy slime, and much more. Works great with our crystal-clear TotalBoat High Performance Epoxy Resin and Hardener for art projects. Available in 1.5 oz. jars or assorted 10-packs.
Regular price
$13.48 - $20.41
Sale price
$20.41
Regular price
Unit price
per
Free Shipping On All Orders
View full details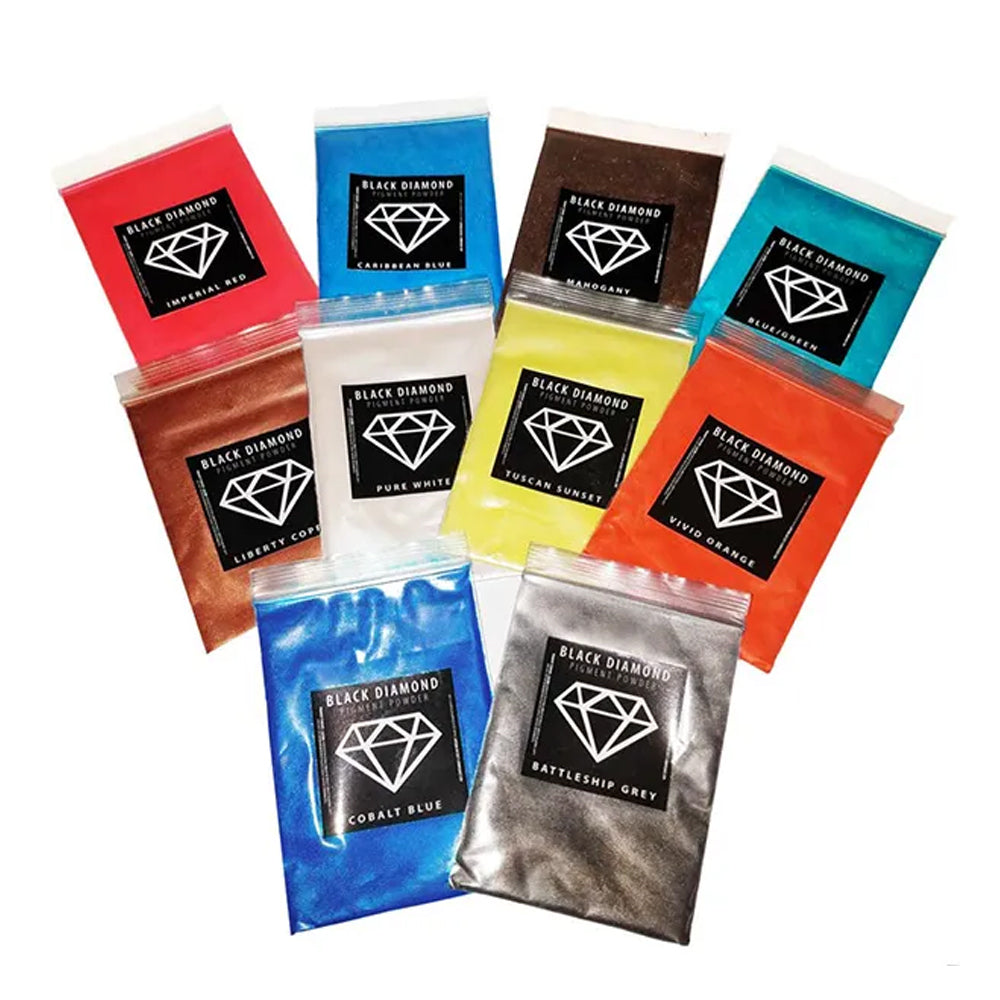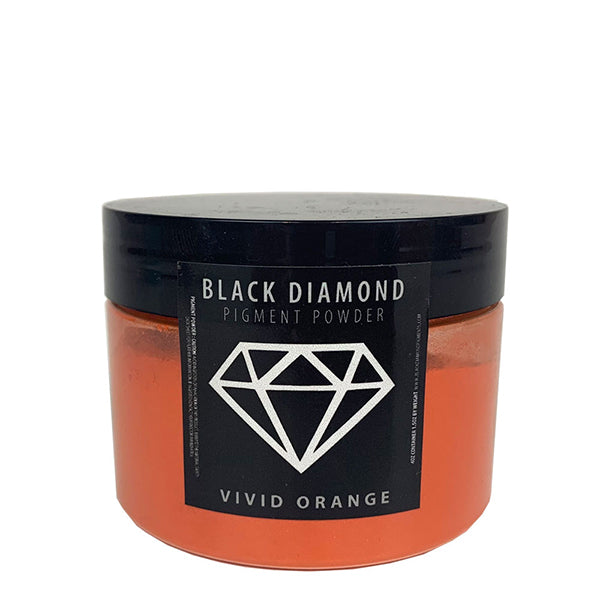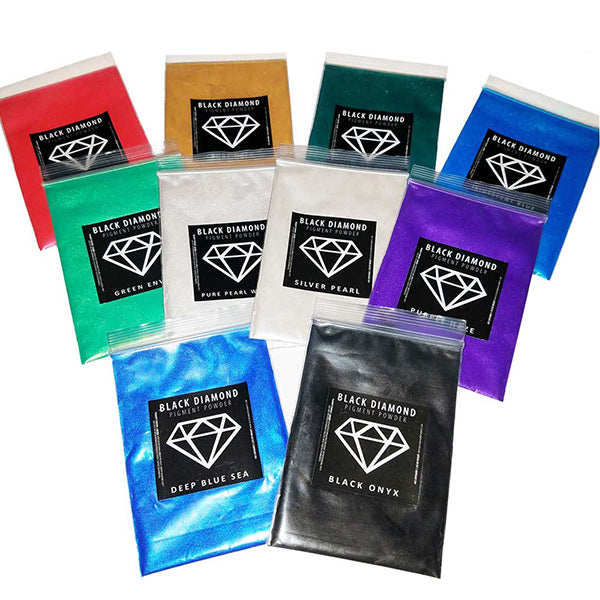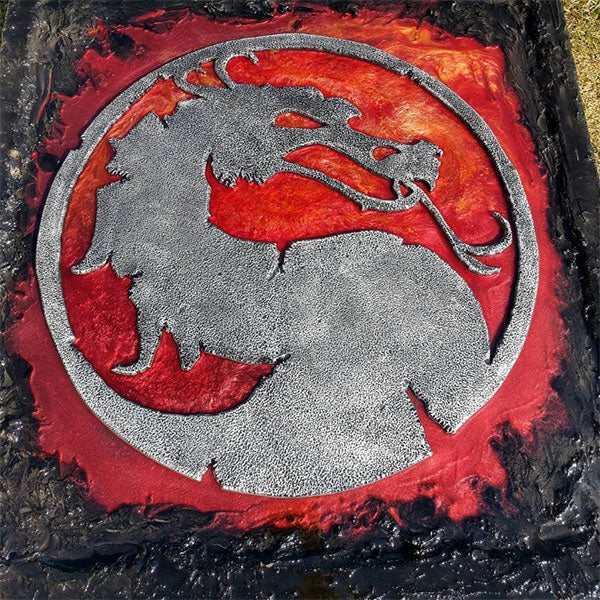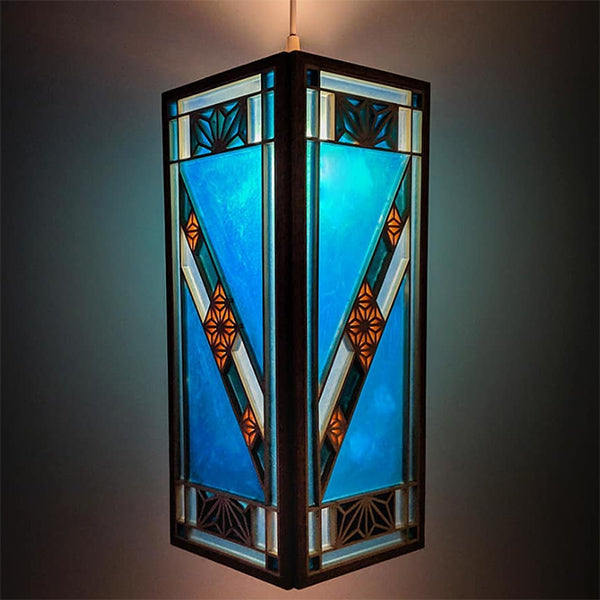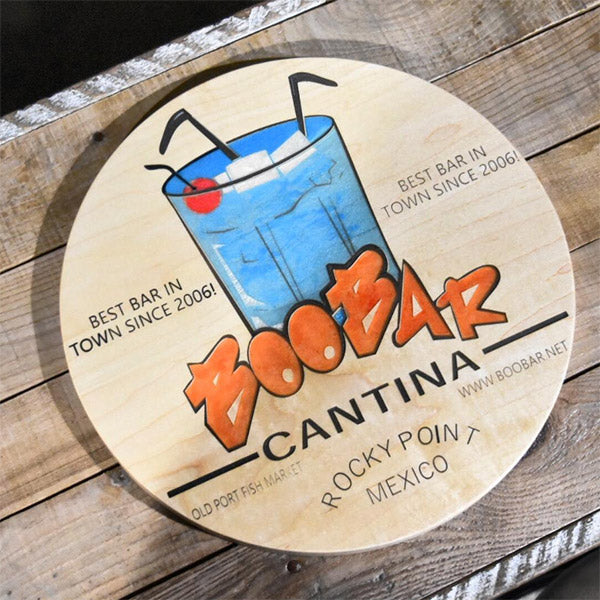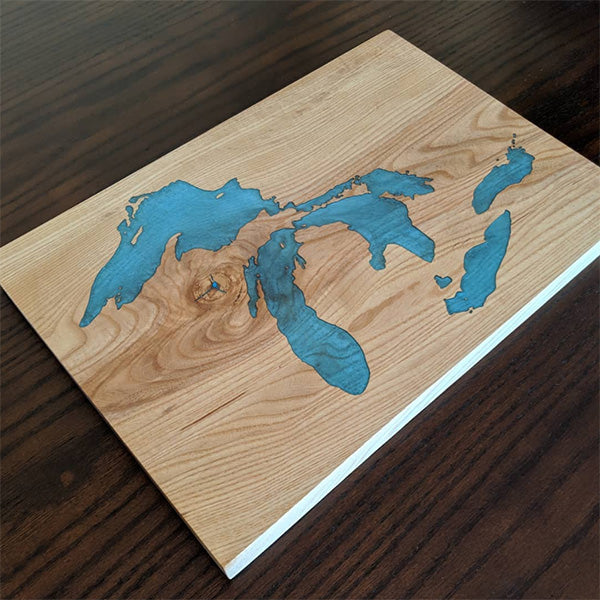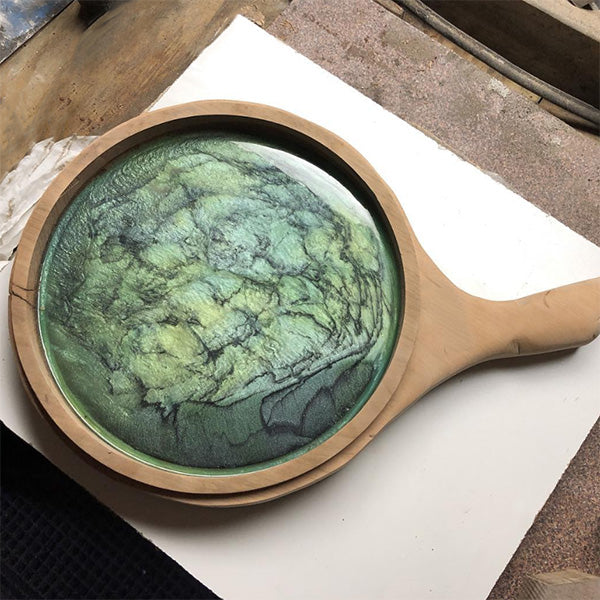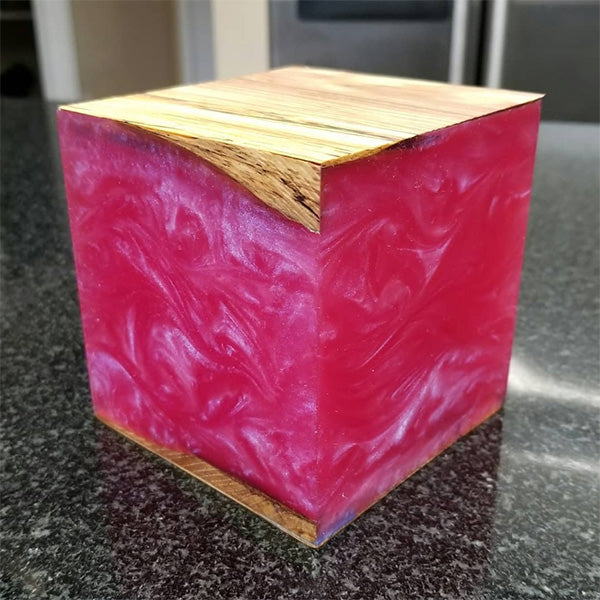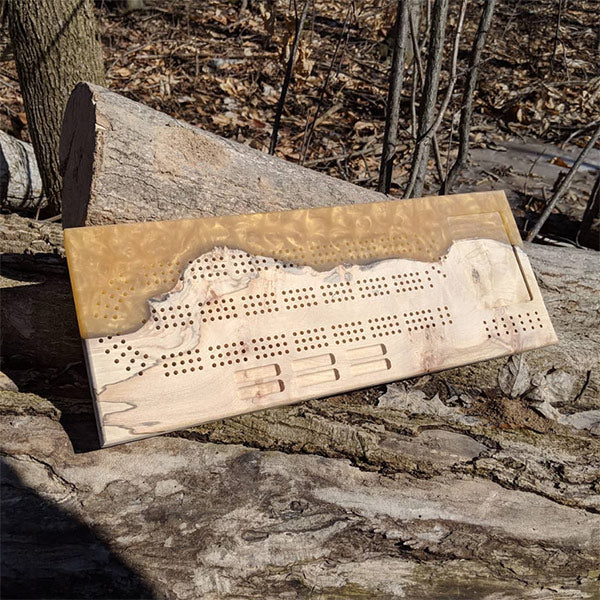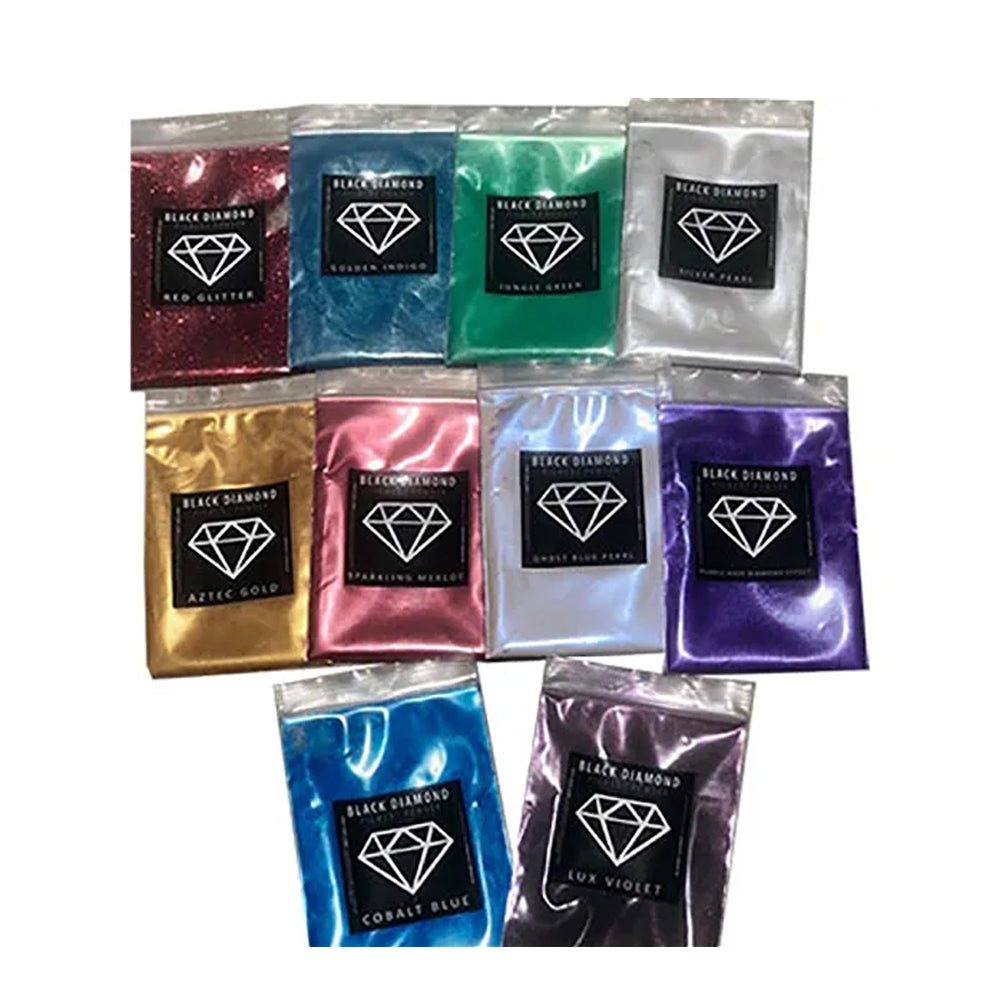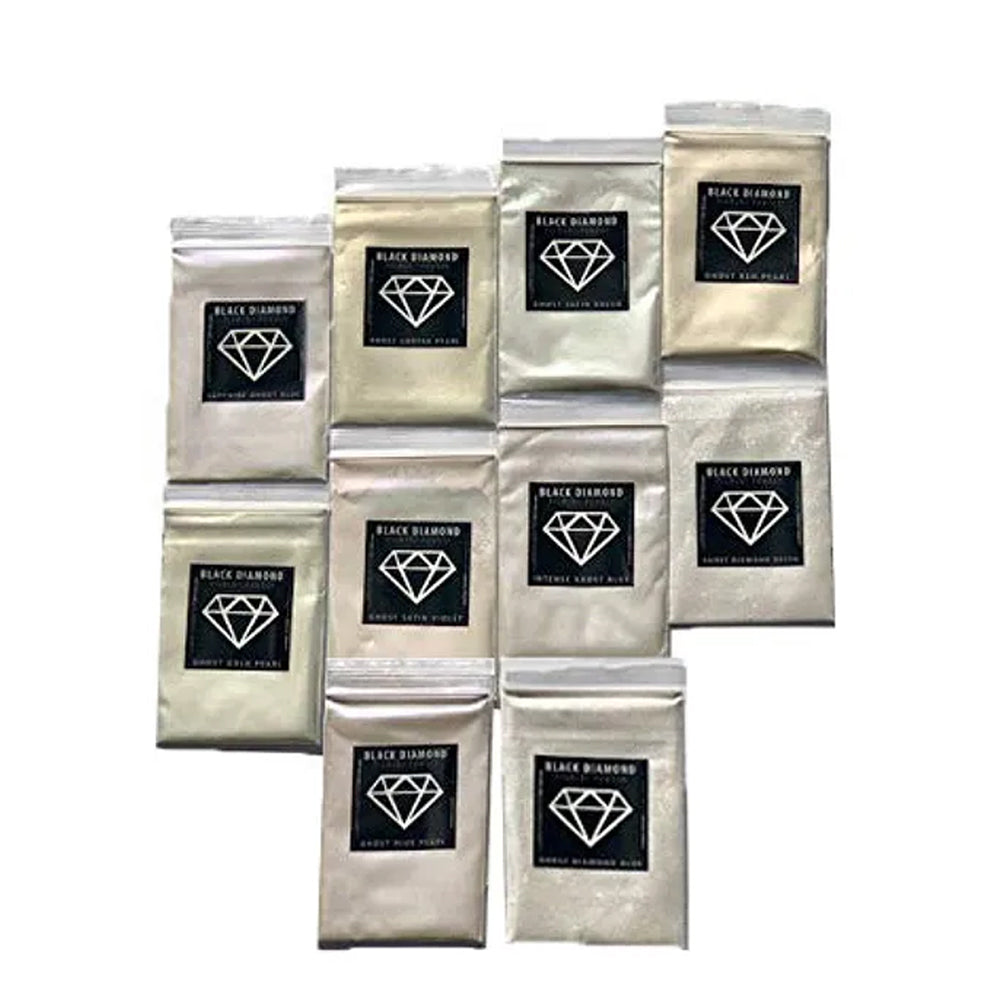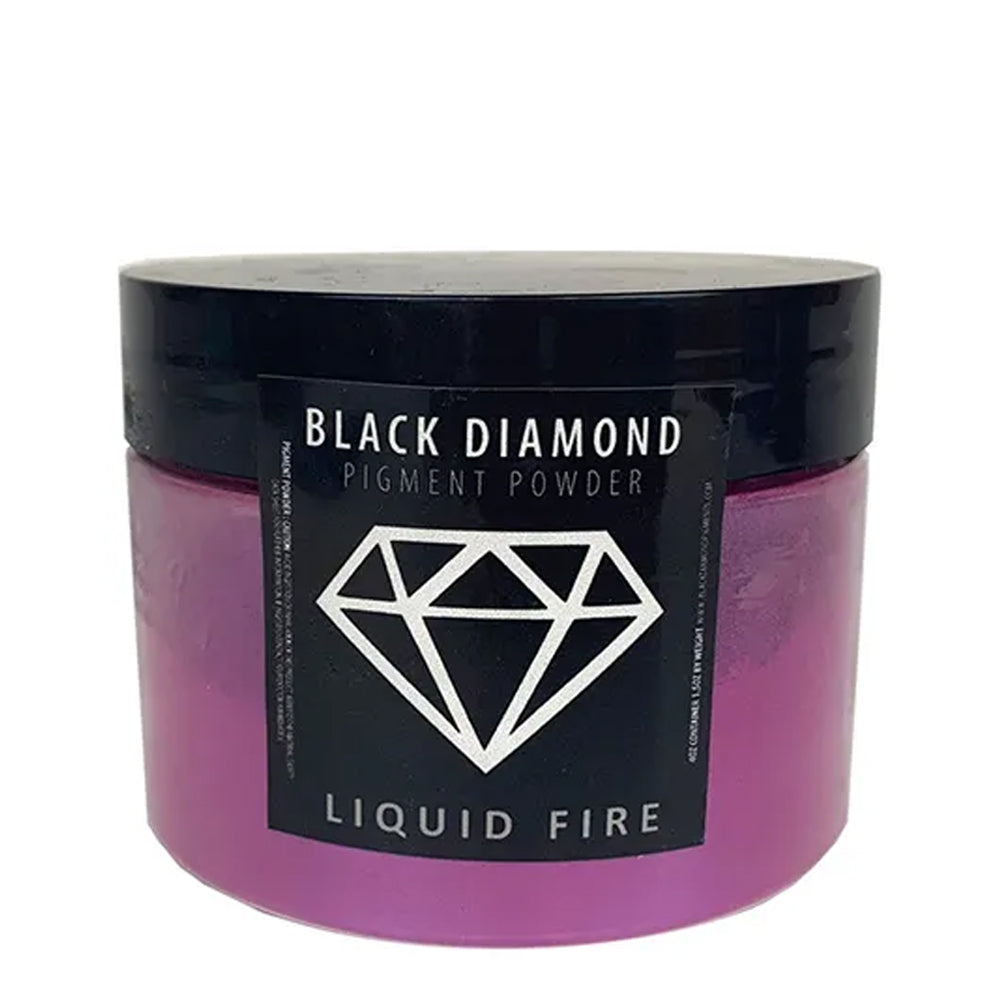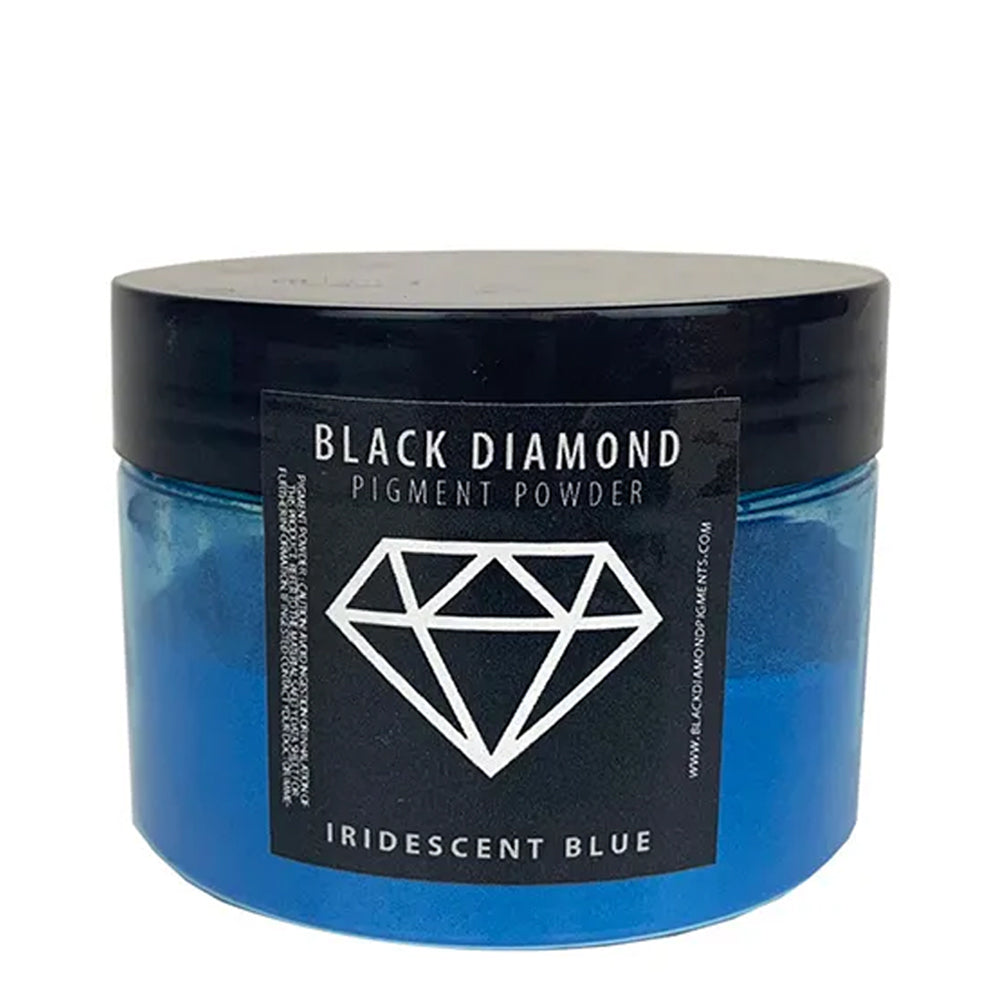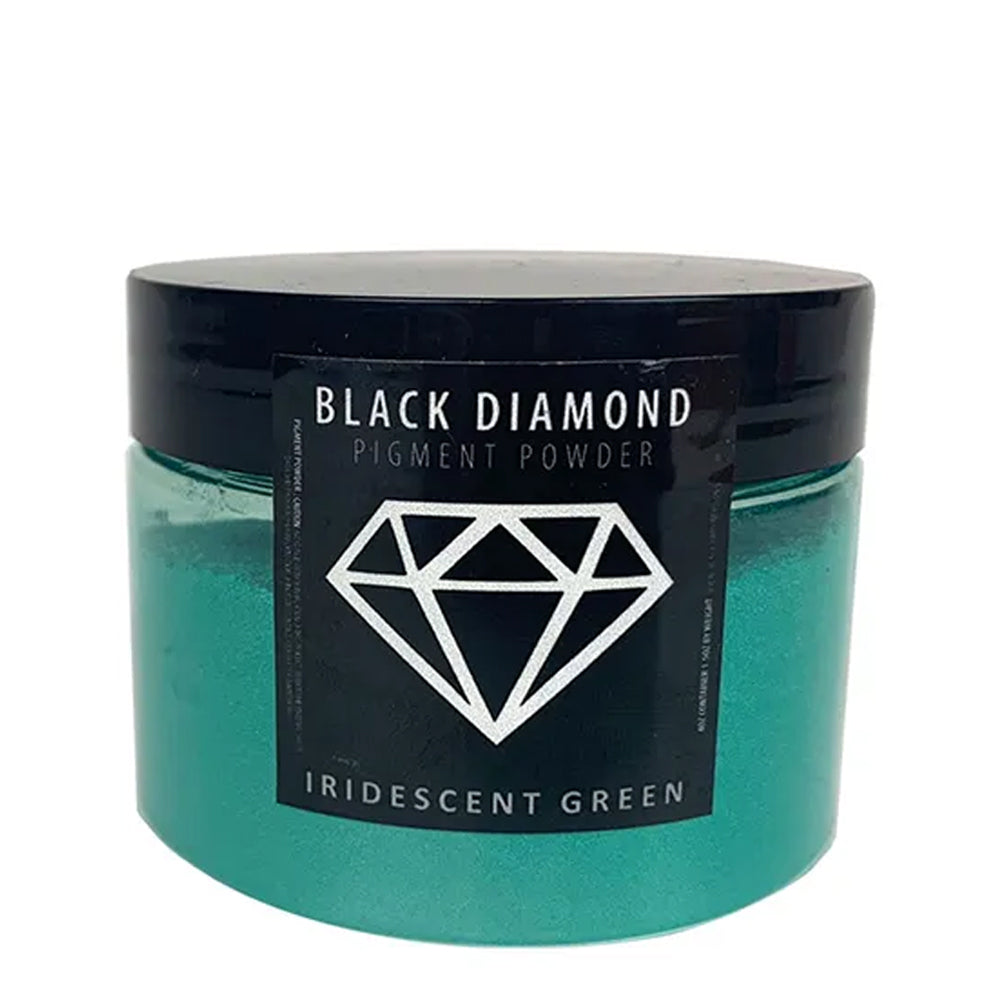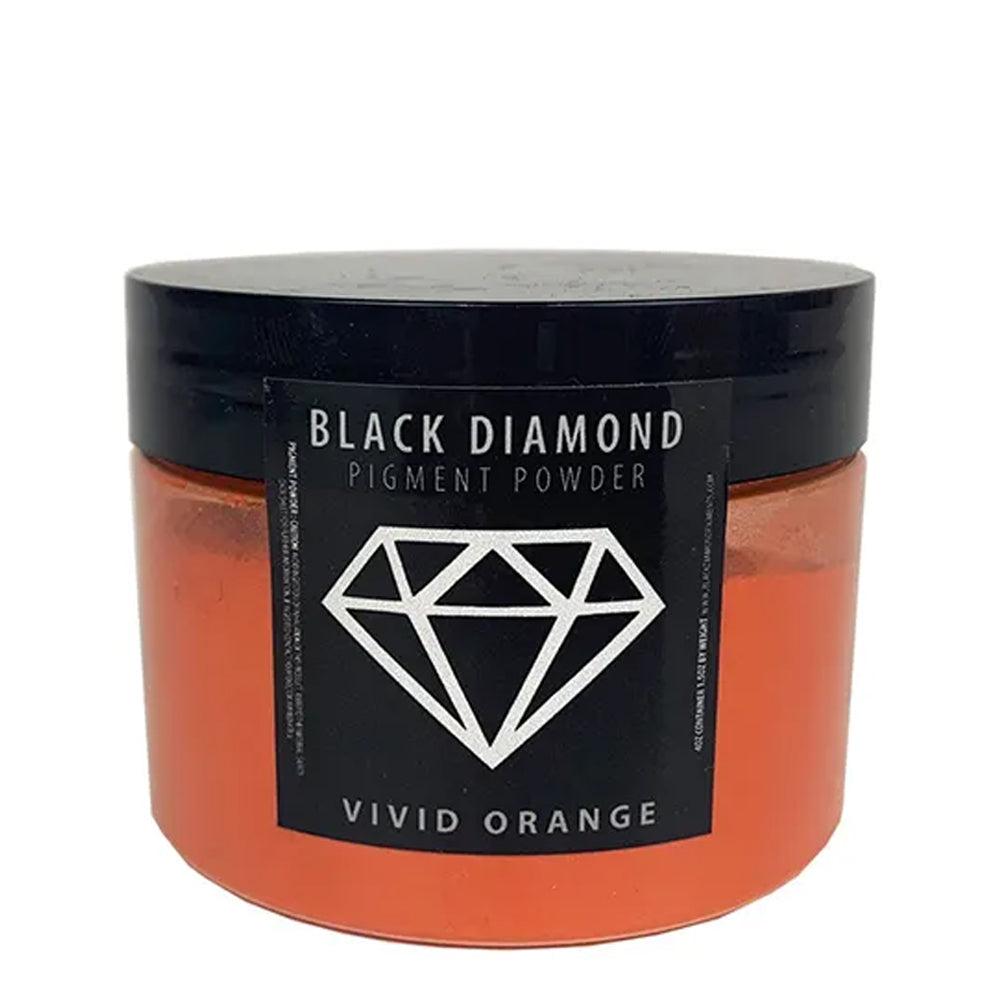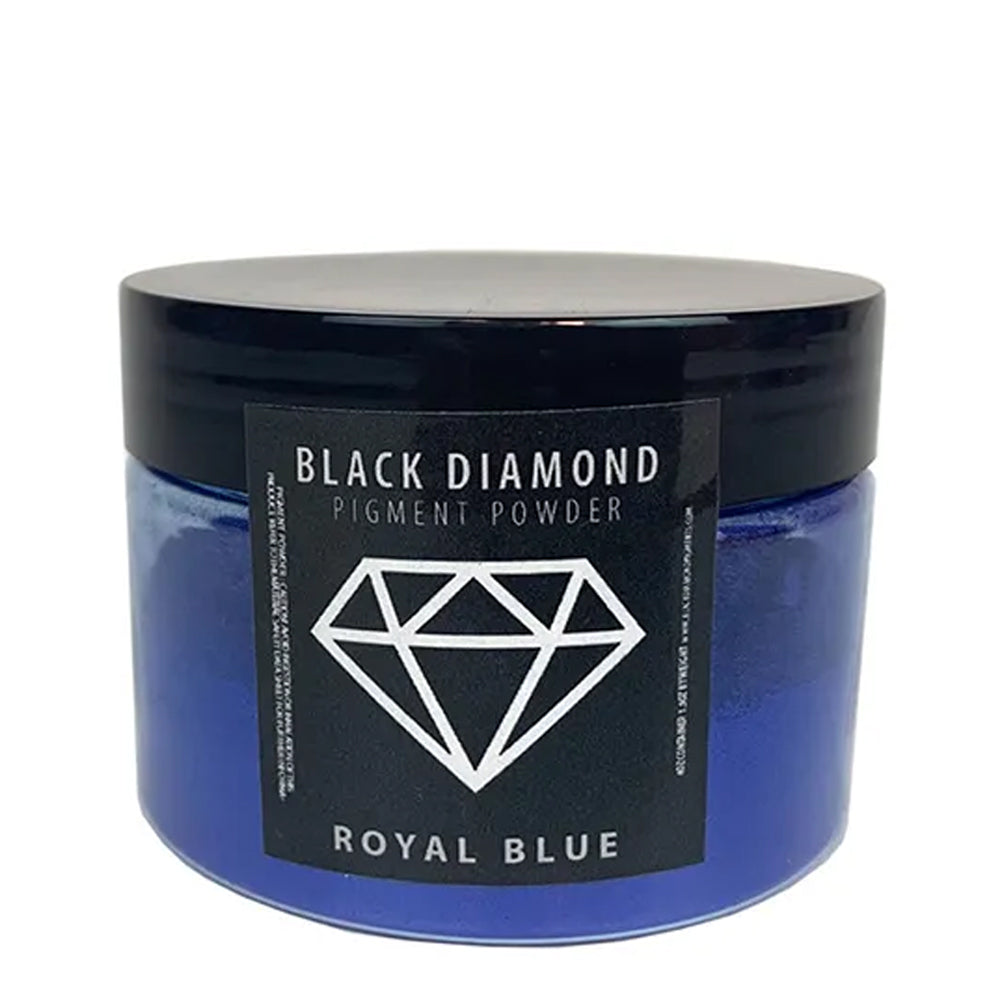 Description
These brightly colored, epoxy-safe Black Diamond mica powders work great with our crystal-clear, non-blushing TotalBoat High Performance Epoxy Resin and Hardener for art projects, epoxy river tables, coating applications, jewelry, soap, candles, bath soap, lip balm, nail polish, toy slime, and much more. They're also ideal for use in TotalBoat Table Top Epoxy Resin and TotalBoat ThickSet Deep Pour Epoxy. These colorful pigments are easy to use, non-toxic, 100% vegan, cruelty-free, and FDA approved for cosmetic use. Suitable for use in water-based and solvent-based systems.

These super-fine 10-60 micron pigments are available in four resealable variety 10/packs and six resealable 1.5 oz. individual containers.
10/pack Colors
Variety pigment packs are a great way to try out a lot of different colors. Each packet contains 5 grams of powder, which may not seem like much, but it actually is because very little is needed to create spectacular results – a little bit truly does go a long way!
10/pk #101
Pure White
Imperial Red/Pink
Battleship Gray
Cobalt Blue
Tuscan Sunset
Caribbean Blue
Liberty Copper
Vivid Orange
Blue Green
Mahogany
10/pk #104

Deep Blue Sea
Emerald Green
Green Envy
Black Onyx
Silver Pearl
Pure Gold
Iridescent Blue
Pure Pearl White
Imperial Red/Pink
Purple Haze
10/pk #107

Lux Violet
Sparkling Merlot
Ghost Blue Pearl
Purple Haze Diamond Effect
Cobalt Blue
Aztec Gold
Red Glitter
Jungle Green
Silver Pearl
Golden Indigo
10/pk #109

Sapphire Ghost Blue
Ghost Copper Pearl
Ghost Satin Green
Ghost Gold Pearl
Ghost Red Pearl
Ghost Blue Pearl
Ghost Satin Violet
Intense Ghost Blue
Ghost Diamond Green
Ghost Diamond Blue
The 'Ghost' pigment series is named for its translucent properties. When mixed with epoxy and applied over a white base, the ghost pigment imparts a slight sheen of color when light hits it. Over a black base, the ghost pigment has a more vibrant color.
Individual 1.5 oz. Container Colors
For those of you who can't get enough of your favorite color, these resealable jars contain 1.5 oz. of mica powder. Jars seal tightly to prevent contamination that could cause epoxy to cure improperly.
Liquid Fire
Iridescent Blue
Iridescent Green
Vivid Orange
Royal Blue
Black Onyx
FREQUENTLY BOUGHT TOGETHER
WHAT MOST PEOPLE ASK
FREQUENTLY ASKED QUESTIONS
How Much Coloring Pigment Do I Add to Epoxy?

Epoxy – Add 3 to 4.5 ounces of pigment per gallon of epoxy.
Paint – Add 25-50 grams of pigment per gallon of paint.
Soap – Add about 1-2 teaspoons of pigment per 1 lb. of soap. Hot process 1/4-1/2 teaspoons per 1 lb. of soap.