Created from years of extensive boat knowledge working with local builders, makers, and DIY-ers, our innovative marine grade products are used in thousands of applications.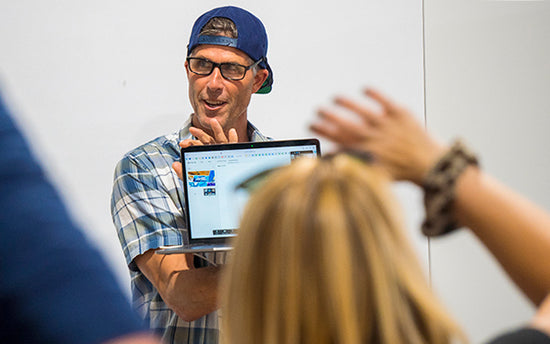 OUR GOAL IS SIMPLE
provide the best tools and inspiration

for every craftsperson to succeed.

As DIY-ers ourselves, we know that having the right tools can be the difference between making something good and making something great. We err on the side of great because just okay is never okay.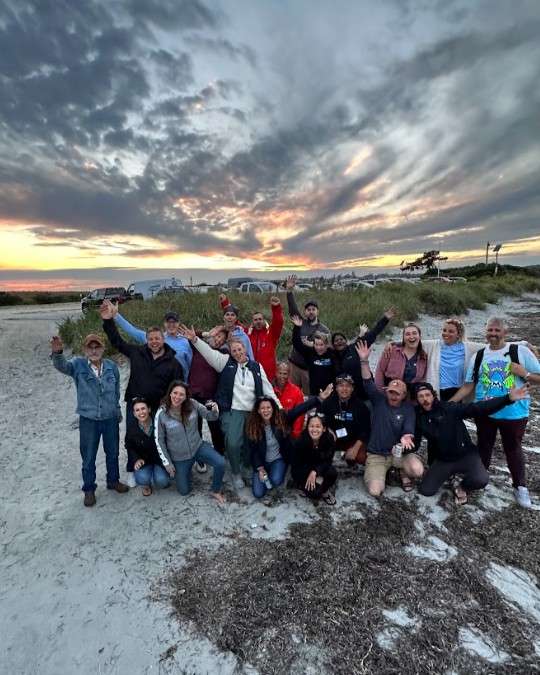 featured article
Newport International Boat Show Recap!
Another year at the Newport International Boat Show is in the books and worries of a potential hurricane couldn't keep the crowd or us away. Luckily Hurricane Lee passed to the east and left us with a beautiful few days...
read more