General-purpose heat gun with high and low heat settings is ideal for popping bubbles in epoxy, softening adhesive, removing decals, paint, varnish, putty and caulk, shrinking plastic film for weatherproofing, thawing frozen locks and pipes, bending plastic pipes, and much more.
Sale price
$26.99
Regular price
Unit price
per
Free Shipping On All Orders
View full details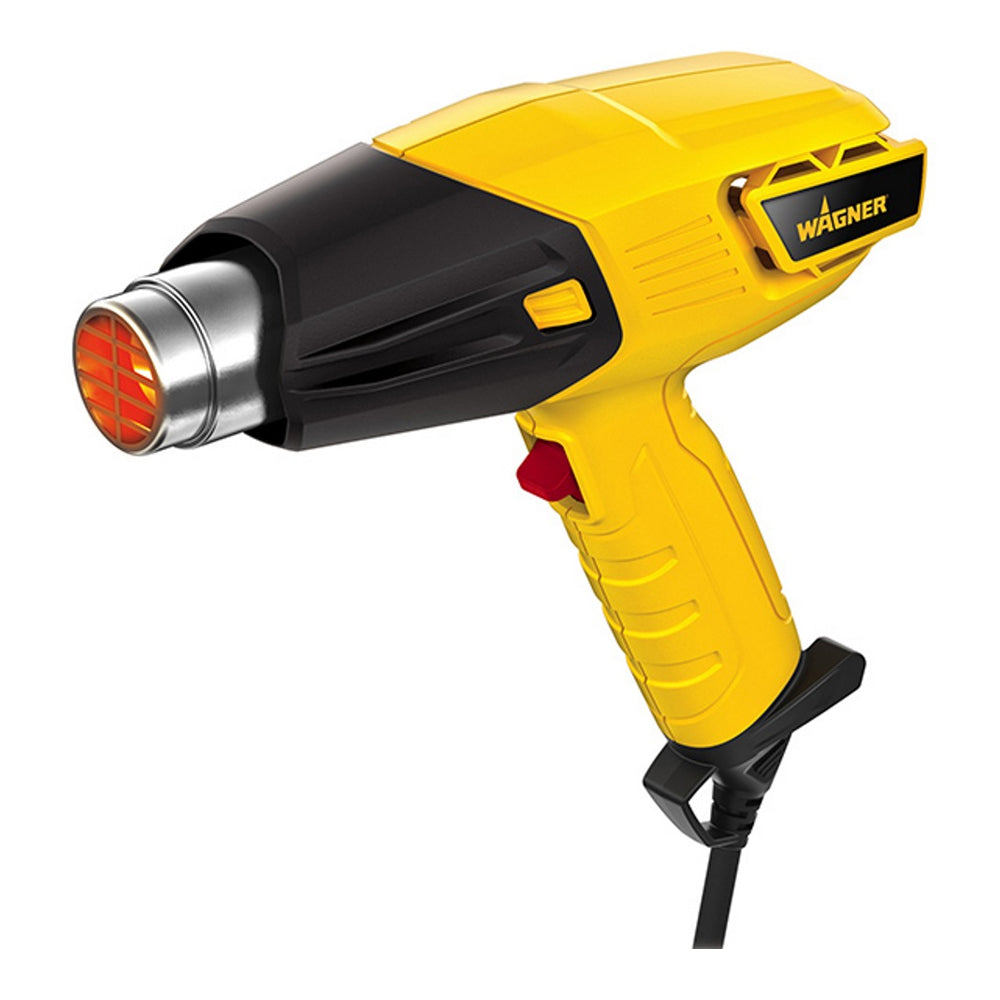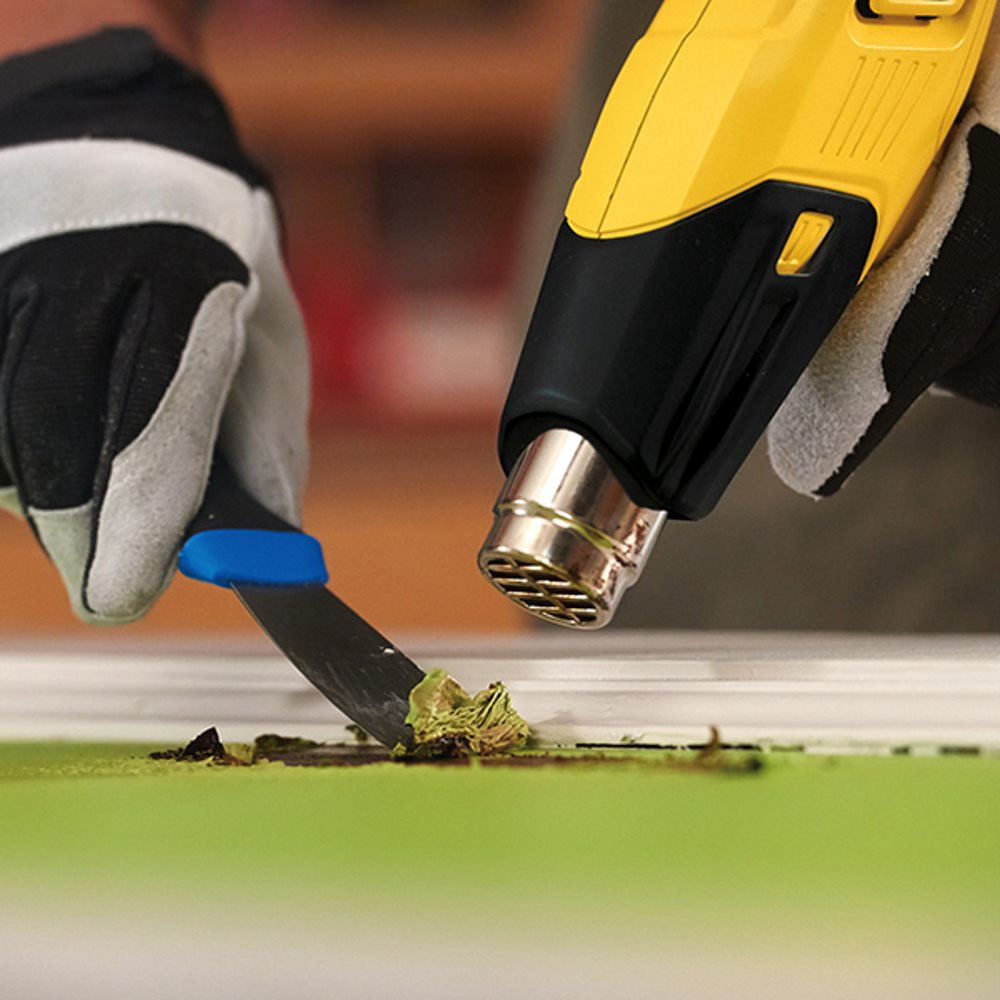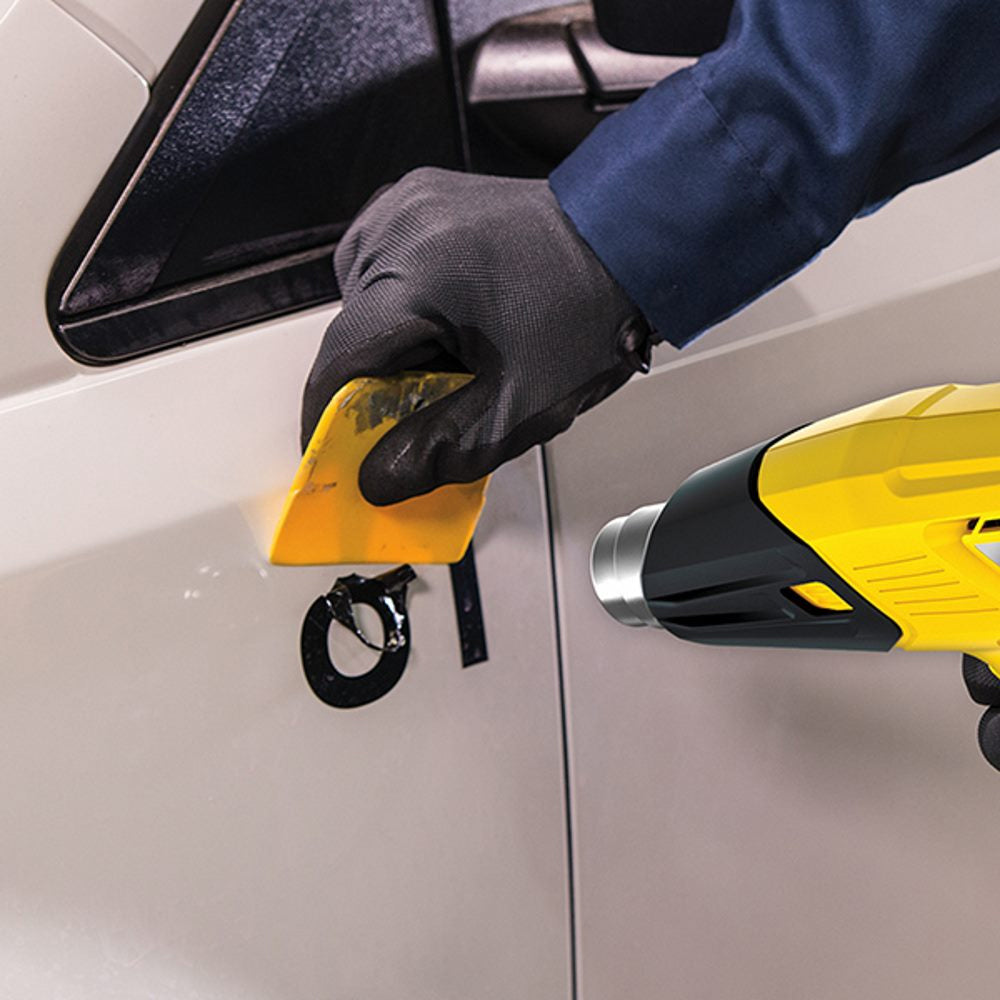 Description
Versatile heat gun can be used for many arts & crafts applications, seasonal, and DIY applications.
Great for removing bubbles after pouring epoxy river tables and castings.
Compact, lightweight, heat resistant, ergonomic design for added comfort.
Safety features provide hands-free operation and cool-down without melting surfaces.
SPECIFICATIONS
TECHNICAL DATA
Temperature Settings: Low 750°F (550 watts), High 1100°F (1200 watts)
BTUs: 4095
Weight: 1.46 pounds
Safety Information: After turning the heat gun off (for a short break or for storage), always set it upright; avoid laying it on its side because heat will remain in the unit and it'll take longer to cool. Store the heat gun ONLY after the nozzle is cool. Unplug the heat gun before storing it to prevent accidental startup.
Hazard: POISON - Extreme care should be taken when stripping paint. The peelings, residue and vapors of paint may contain lead, which is poisonous. Any paint applied to homes before 1950 is likely to contain lead. Any paint manufactured before 1977 may contain lead. Once the paint is deposited on surfaces, hand-to-mouth contact can result in the ingestion of lead. Exposure to even low levels of lead can cause irreversible brain and nervous system damage. Young and unborn children are particularly vulnerable to lead poisoning. Before beginning any paint removal process you should determine whether the paint you are removing contains lead. This can be done by your local health department or by a professional who uses a paint analyzer to check the lead content of the paint to be removed. Lead-based paint should only be removed by a professional and should not be removed using a heat gun. Before using this product, be sure to read and understand all the usage and safety information in the Furno 300 Owner's Manual.
ADDITIONAL PRODUCT INFORMATION