High-quality, long, strong scissors made expressly for cutting fiberglass cloth, mat, biaxial, and carbon fiber cloth cleanly and easily. Available in a 10" model for left handers, and 10" and 12" right-hand models.
Regular price
$48.87 - $49.99
Sale price
$48.87
Regular price
Unit price
per
Free Shipping On All Orders
View full details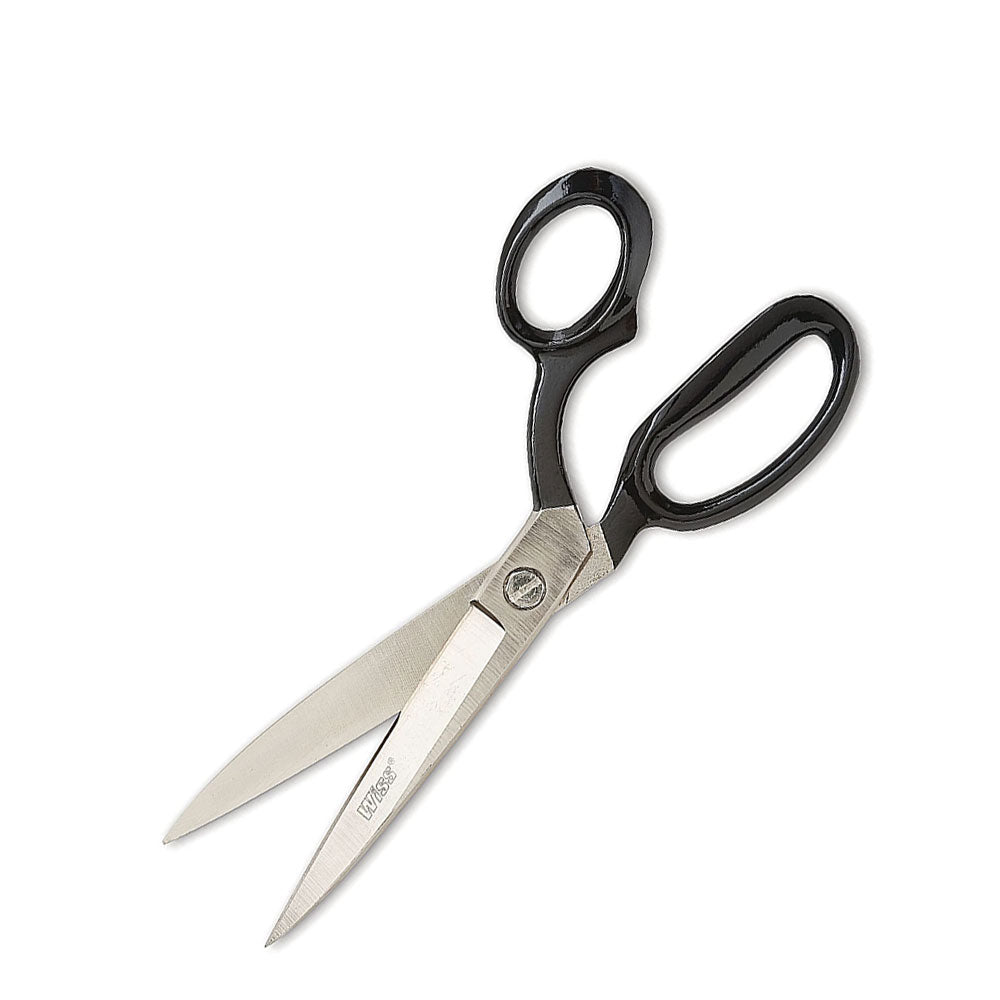 Description
Our fiberglass shears cut composite cloth like regular scissors cut construction paper. When they're finally dull, it's easy to sharpen them to good-as-new. Nobody who works with fiberglass cloth, woven roving, or carbon fiber should be without a pair. Work safer, neater, and more efficiently.