Reusable epoxy applicator syringes for injecting epoxy or other adhesives into tight spaces. Available in 12cc and 60cc sizes. Sold in packs of 5 syringes.
Regular price
$4.19 - $6.43
Sale price
$4.19
Regular price
Unit price
per
Free Shipping On All Orders
View full details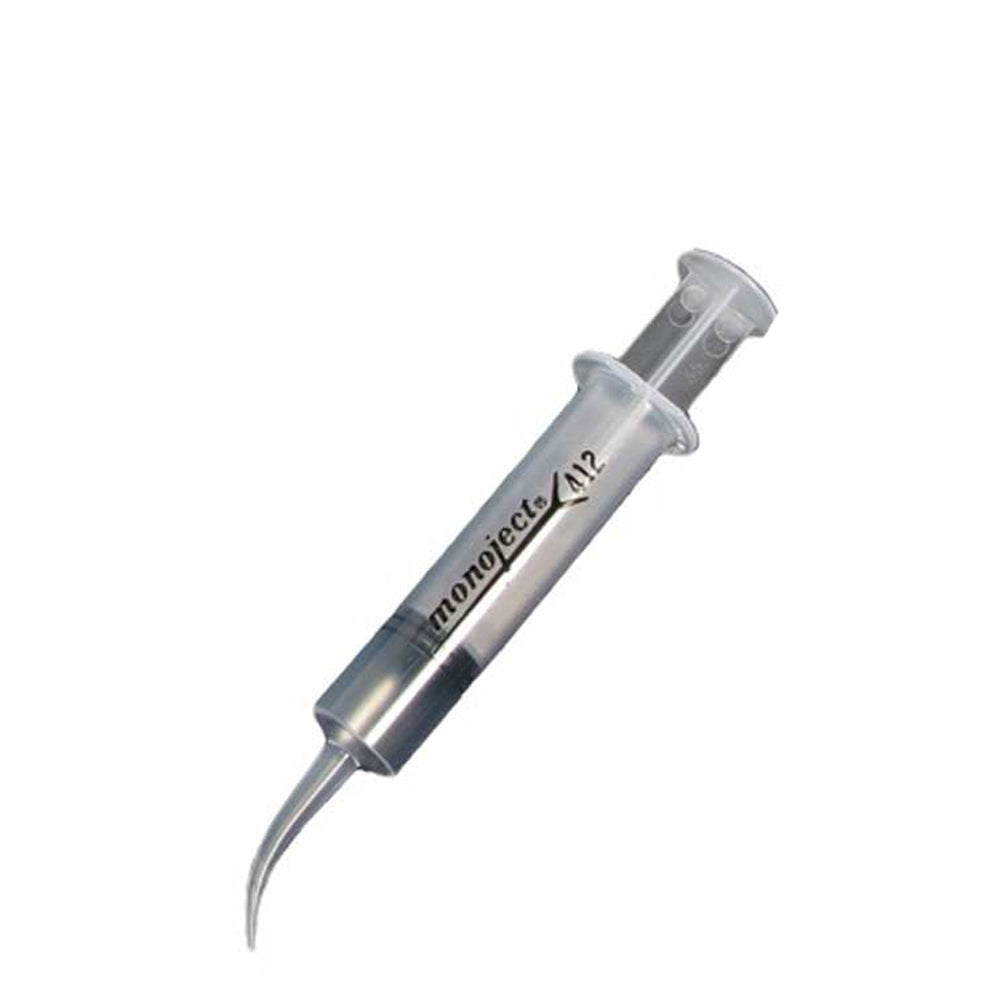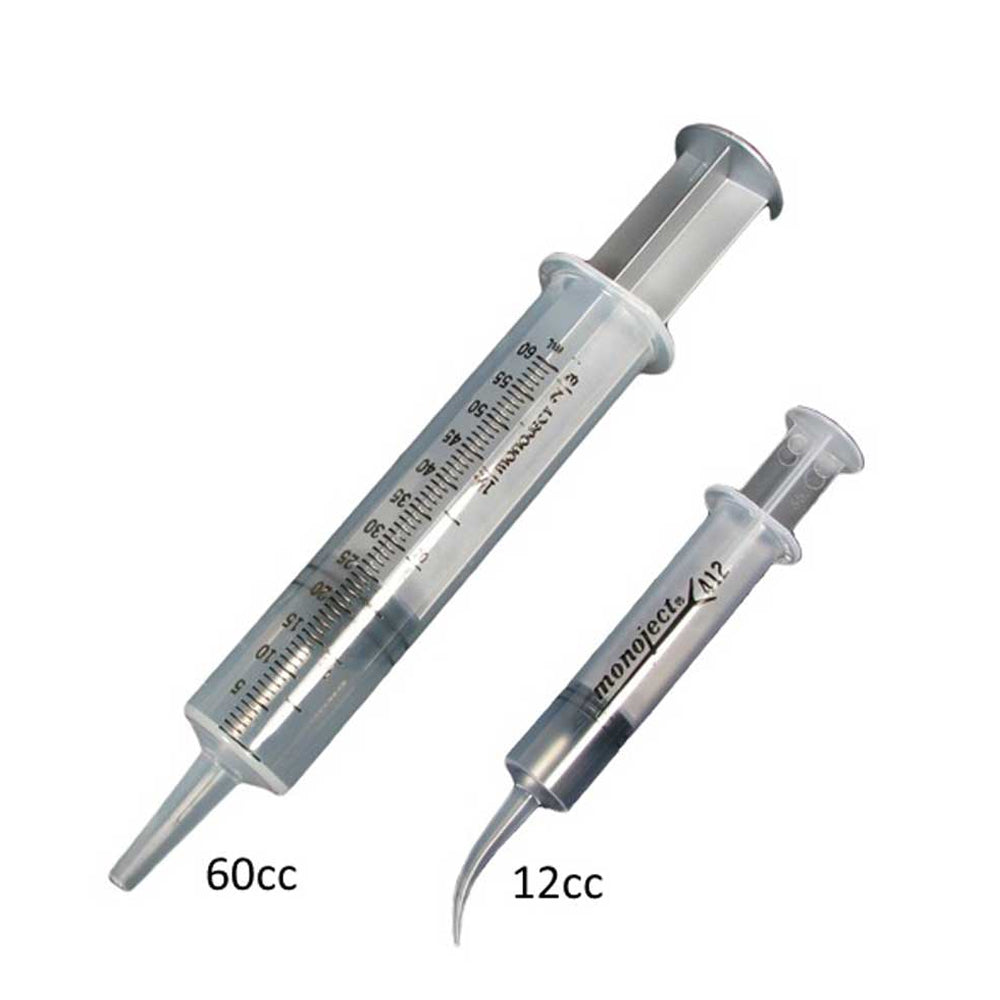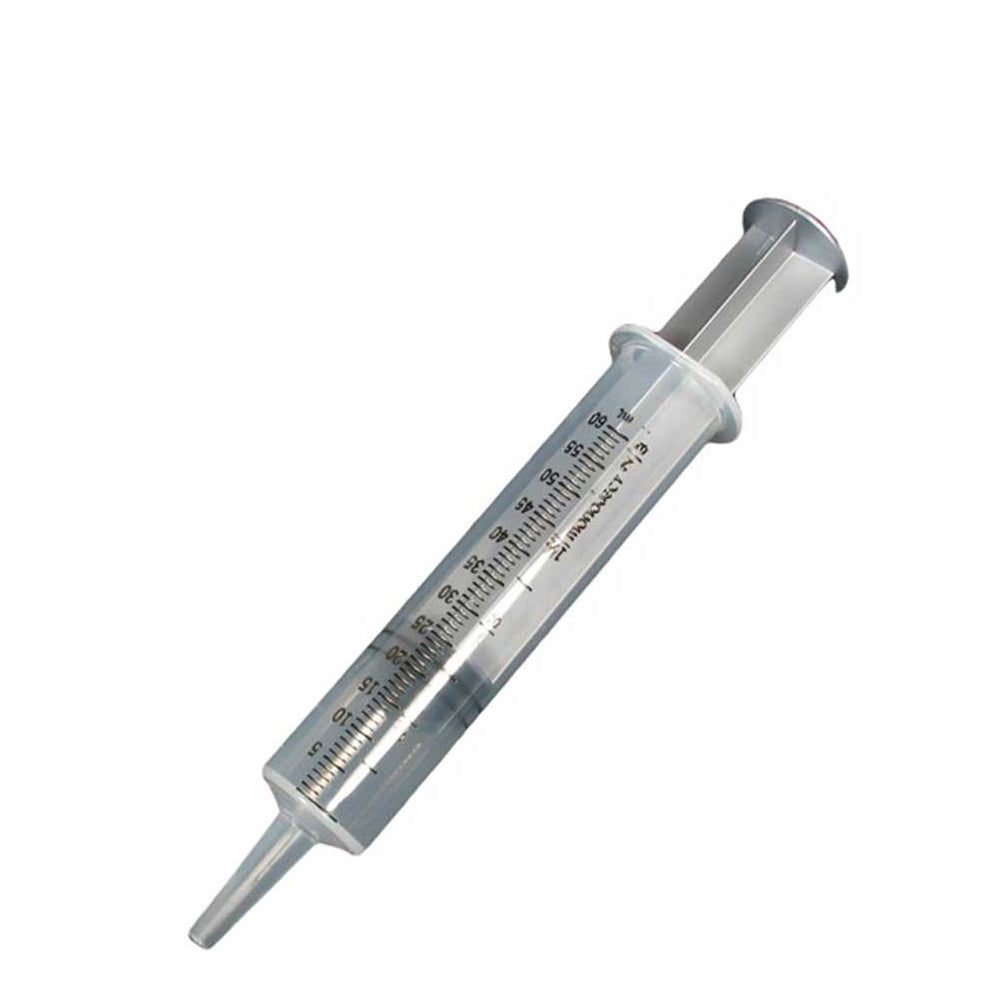 Description
Excellent for injecting epoxy into small places, measuring out resin, or even extracting. The 12cc syringe has a curved tip for easier application. The 60cc model has a straight tip so more epoxy is applied with greater pressure.