Strong, versatile woven laminate fabric ideal where abrasion is a major concern, such as wear patches and paddle edges. Used for museum-quality wooden boat restoration. Our five ounce Dynel fabric is 55" wide, and is sold by the yard.
Sale price
$22.02
Regular price
Unit price
per
Free Shipping On All Orders
View full details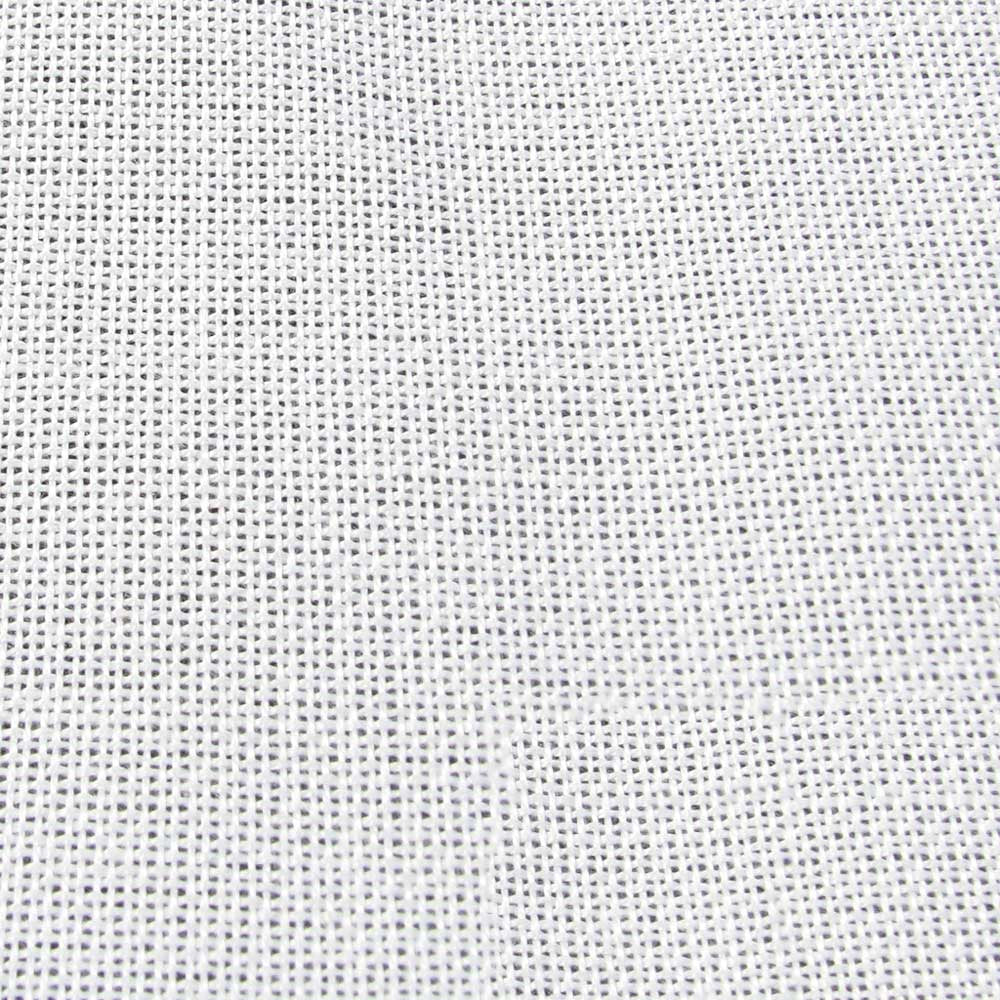 Description
Wide, plain weave produces exceptional abrasion resistance
No fibers to irritate skin, as happens when working with fiberglass cloth or mat
Notes: Dynel fabric does not turn transparent when wet out in resin the way fiberglass does. Instead, it will retain its light color. Because Dynel has a tendency to 'float' atop the resin, it works best when vacuum-bagged or pressure-molded.
Watch More Videos
Dynel Application - Part 2