The original, durable nylon scouring pad made to replace steel wool and traditional abrasives. Great for paint prep and polishing jobs. Sold in boxes.
Regular price
$30.26 - $45.44
Sale price
$32.83
Regular price
Unit price
per
Free Shipping On All Orders
View full details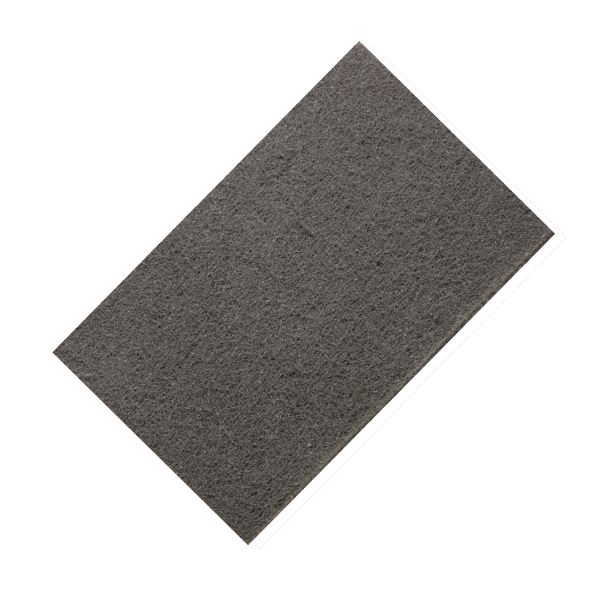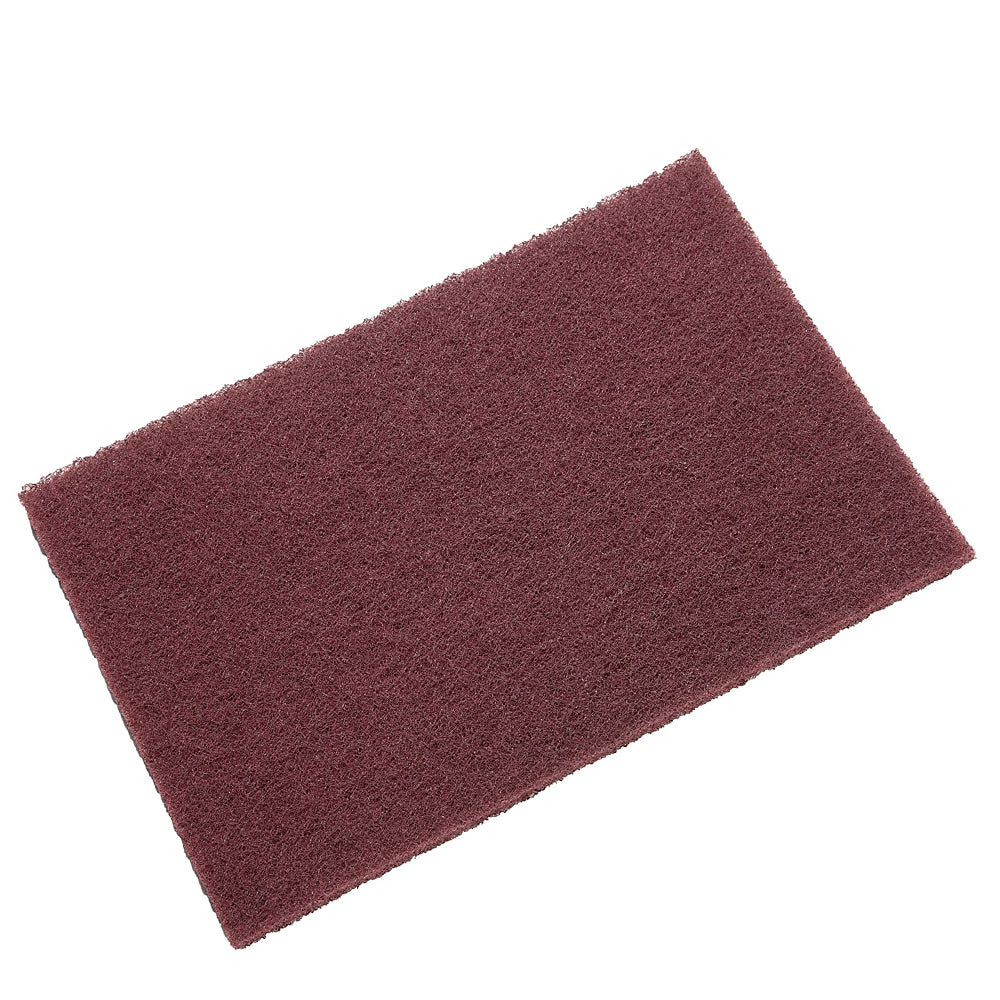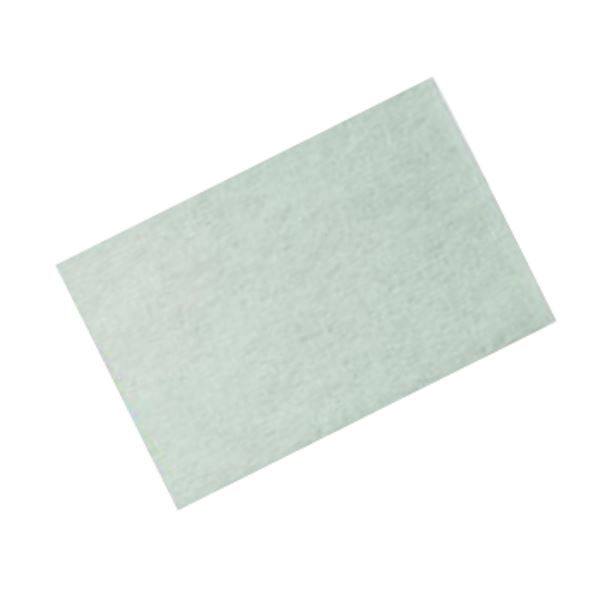 Description
Scotch-Brite pads are a great alternative to traditional abrasives. Woven nylon pads don't leave behind metal that leads to rust and discoloration. Simply rinse and reuse.
Green - For heavy-duty use
Maroon - For general-purpose use
White - For light-duty use
Ultra Fine Gray - For delicate surfaces