Badger hair brushes have stiff bristles and soft, bushy tips to hold more varnish and distribute it evenly. Great for rolling and tipping. Available in 1", 1½", 2", 2½", and 3" sizes.
Regular price
$17.37 - $35.17
Sale price
$17.37
Regular price
Unit price
per
Free Shipping On All Orders
View full details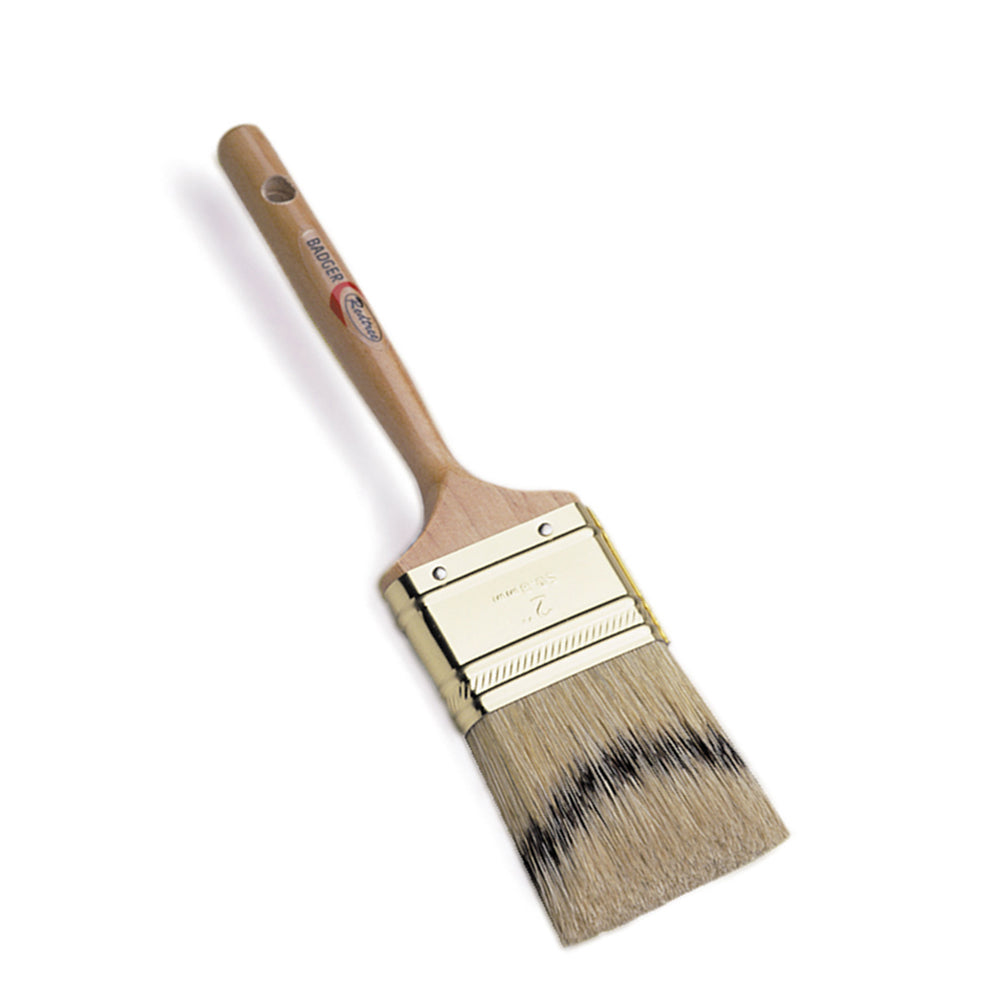 Description
Badger hair brushes produce consistently smooth, even results when applying varnish, topside, and high-gloss marine coatings. Soft, bushy tips hold more varnish. Rolling and tipping? Badger hair brushes are great for getting rid of small runs and air bubbles.
Set in epoxy, and solvent resistant to ensure bristle retention.
Ergonomic grip provides hours of comfortable use.
Easy to clean, and lasts for years if maintained properly.