Clear polypropylene tape keeps your epoxy pours in place, or can be used to line epoxy molds to make demolding easier. Ideal for river tables, bar tops, counters, table tops, woodworking, resin casting, art applications and more.
Sale price
$9.99
Regular price
Unit price
per
Free Shipping On All Orders
View full details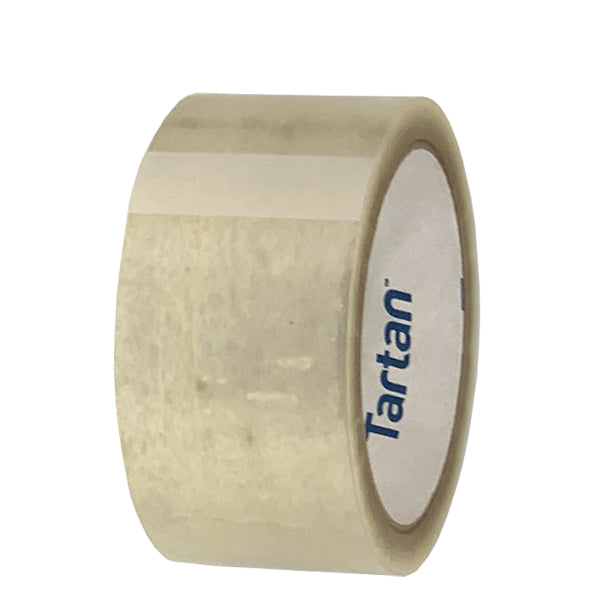 Description
Creates a dam for epoxy resin pours on flat surfaces – won't leak.
Durable tape holds its shape while resin cures.
Seals epoxy molds and makes demolding easier.
Releases quickly, with no residue.
Can be used with caulking or mold release spray, if needed.
Large, 54.6 yard roll can be used on a wide range of projects.
Application Notes
There are two ways to use mold release tape:
Create a dam: Apply the tape around the border of a flat surface (such as a table top) to create a dam to hold the epoxy in place.
Line a mold: Line the inside of a mold to prevent epoxy from leaking out, and to make demolding easier. For best results, we recommend changing tape between projects.
SPECIFICATIONS
TECHNICAL DATA
Tape is made of durable polypropylene.
Tape width: 1.88 inches
Roll length: 54.6 yards