Professional quality foam roller covers apply coatings smoothly and evenly, without leaving behind lint or stipple. 1/8″ nap. Sold in packages of two in your choice of 3", 7", and 9" lengths.
Regular price
$3.29 - $6.49
Sale price
$3.29
Regular price
Unit price
per
Free Shipping On All Orders
View full details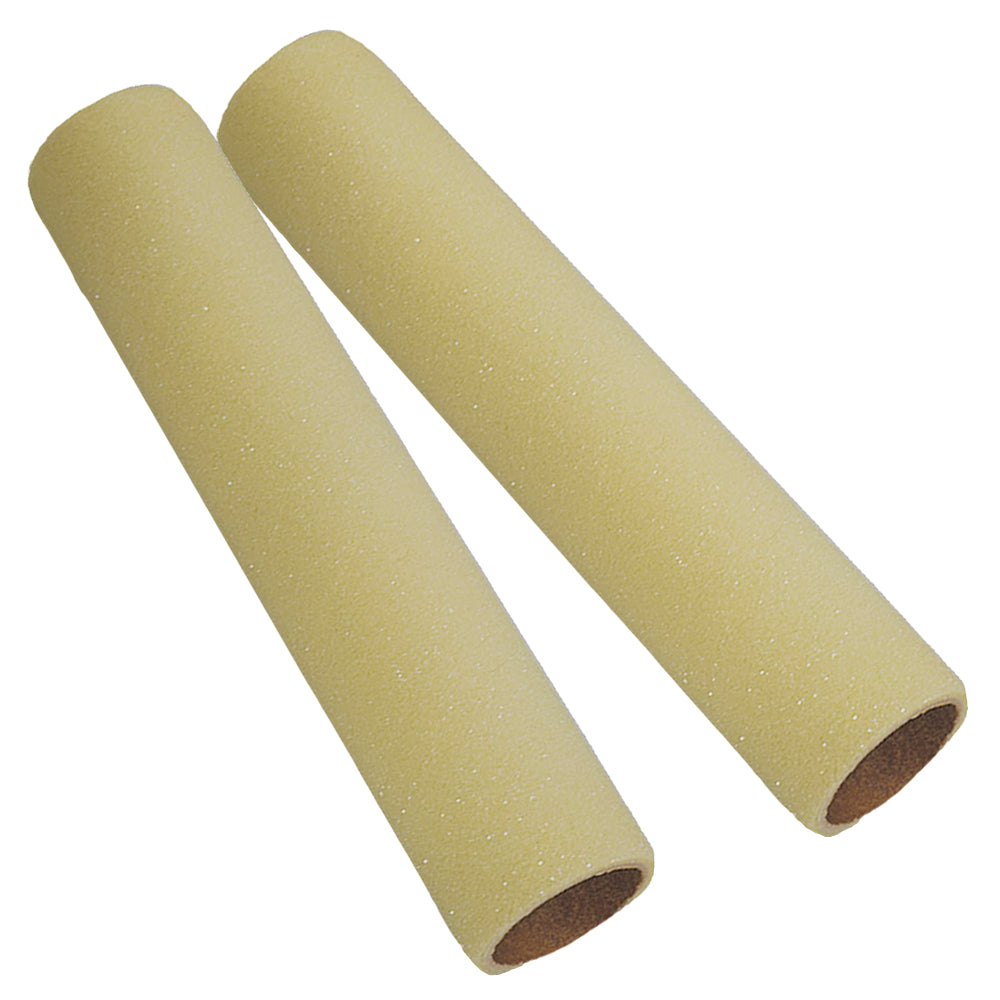 Description
1/8" nap, fine-cell foam roller covers are ideal for enamel paints, urethanes, and varnishes applied to smooth surfaces. Solvent resistant core.