FEATURED ARTICLE
2023 Summer Make-Off Challenge: Boat Building Edition
  To our entire Jamestown Distributors and TotalBoat community, we are honored and excited to announce that today begins the most awaited event of the summer: The TotalBoat Summer Make Off: Boat Building Edition! What started as just a wild...
Read more
MOST RECENT ARTICLES
OUR
BLOG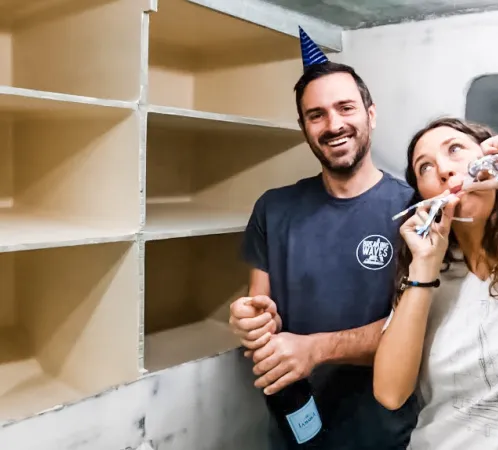 We are back in the boat shop with Matt and Jessica, of YouTube channel MJ Sailing, for an exciting update! This sailing couple has been working hard for almost two...
Read more