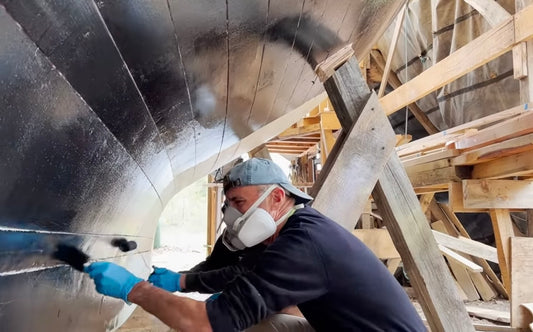 FEATURED ARTICLE
Countdown to Launch: First Coats of Paint on Arabella's Hull
With their launch date rapidly approaching, the Acorn to Arabella crew pulls out all the stops to ensure every aspect of the boat is ready for the big day.  In today's featured video, we see the community come together to...
Read more
MOST RECENT ARTICLES
OUR
BLOG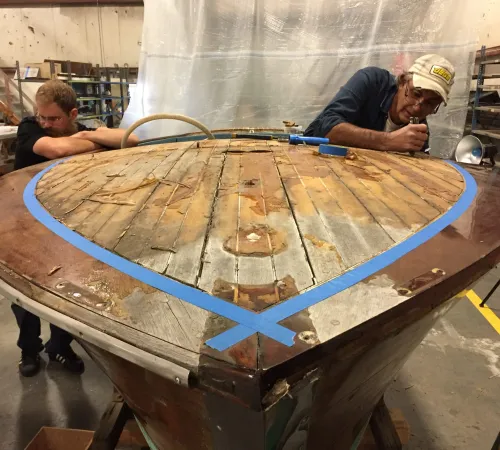 Only a few Wednesdays into Shop Night season, the enthusiasm is mounting and the projects are piling up. With a short list of a few more shop upgrades to work...
Read more