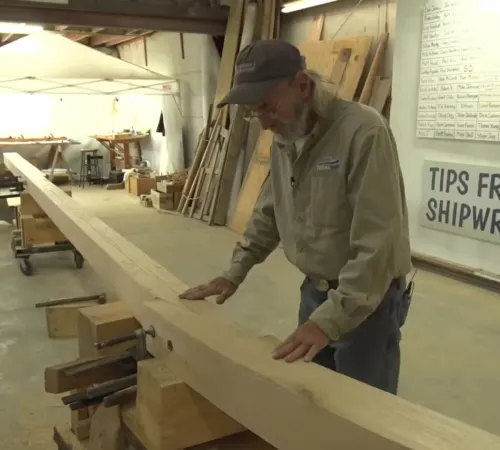 FEATURED ARTICLE
Lou Sauzedde's ORCA Build Has Begun
This is the start of the project we have all been waiting for: building ORCA! Lou Sauzedde from Tips from a Shipwright has started the build of a full size replica of the boat, Orca, from the movie JAWS.  Tune...
Read more
MOST RECENT ARTICLES
OUR
BLOG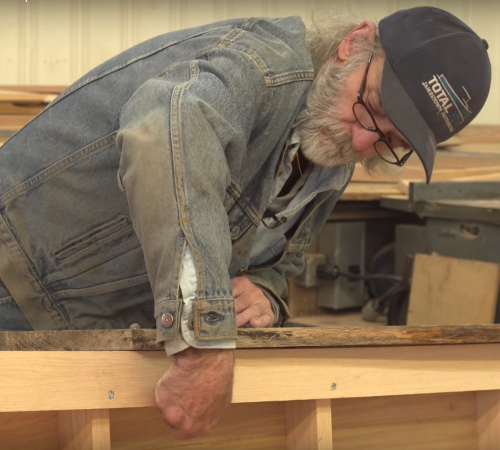 Follow Lou out back to his lumber stack to check on the remaining boards left for the Work Skiff project. With only a few remaining pieces, Lou has the few...
Read more