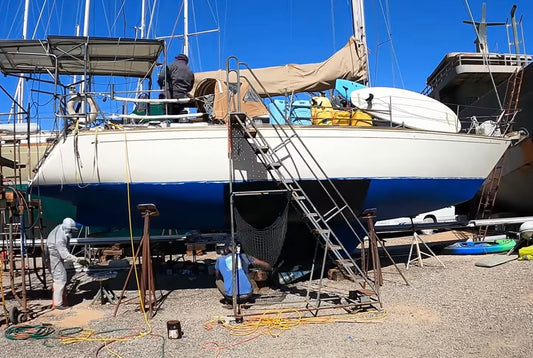 FEATURED ARTICLE
Bottom Painting with Calico Skies Sailing
Bill and Grace from YouTube channel, Calico Skies Sailing, have been hauled out at Cabrales Boat Yard in Penasco, Mexico for a mini refit. In today's featured video, we get to see Calico Skies come back to life with brand...
Read more
MOST RECENT ARTICLES
OUR
BLOG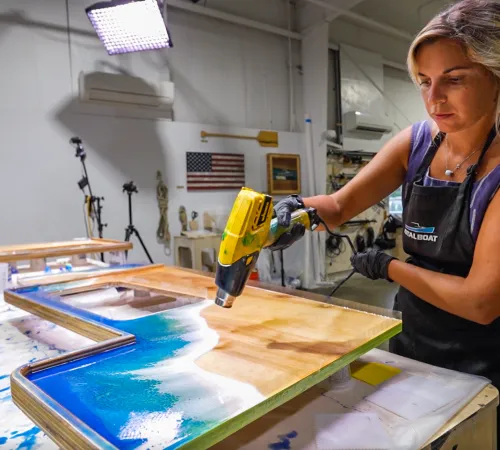 We are back with the final episode of Sailing Zephyr's sailboat countertop makeover.  Nat and James traveled to TotalBoat headquarters in Bristol, RI to epoxy the countertops they made for...
Read more