Created from years of extensive boat knowledge working with local builders, makers, and DIY-ers, our innovative marine grade products are used in thousands of applications.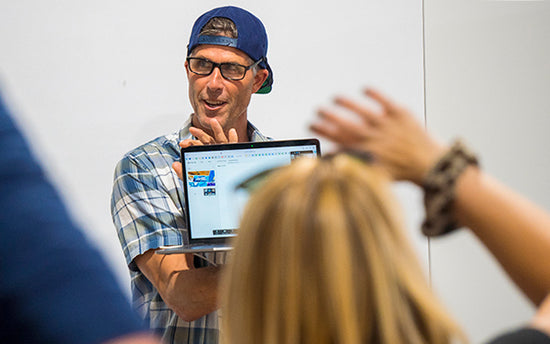 OUR GOAL IS SIMPLE
provide the best tools and inspiration

for every craftsperson to succeed.

As DIY-ers ourselves, we know that having the right tools can be the difference between making something good and making something great. We err on the side of great because just okay is never okay.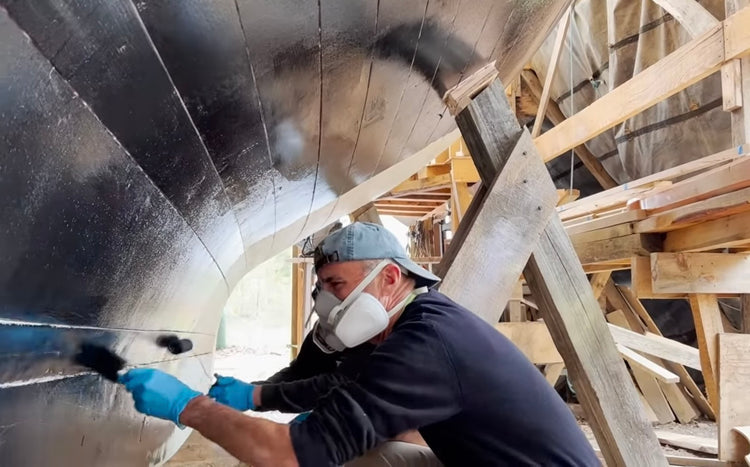 featured article
Countdown to Launch: First Coats of Paint on Arabella's Hull
With their launch date rapidly approaching, the Acorn to Arabella crew pulls out all the stops to ensure every aspect of the boat is ready for the big day.  In today's featured video, we see the community come together to...
read more